Word of mouth is a major factor that influences people before they decide to use a business or purchase a particular product, and the influence of online reviews in the decision making process is constantly expanding.
More and more shoppers are going online to make purchases or to research goods and services before purchasing in a more traditional setting. The power of the online review has a lot of sway in the lucrative online marketplace.
Online reviews can be left in many different places and in many different guises. From third-party review sites to feedback on ecommerce platforms, a  business' social media channels or even a person's own social media accounts.
The popularity of online review sites varies around the world. In some countries people love leaving reviews more than in others. How someone uses review sites to make an informed decision before committing to a purchase also varies by country.
China
As the Chinese economy continues to grow, it's expected it will soon be the biggest economy in the world.  More and more Chinese consumers are shopping online. This has necessitated the need and use of a super site and app called WeChat.
WeChat is a hybrid of a retail, mobile payment, messaging and social network platform where user reviews and feedback influence sales. Think of a Whatsapp, Amazon, Facebook, social services and a mobile wallet app all in one. It's estimated WeChat alone will turn over around $150 billion in revenue in 2019. 
The younger generation in China is far more likely to leave an online review. Figures from AnalySys reveal that 89 per cent of Chinese consumers who were born in 1990 or later will share their online purchase experience.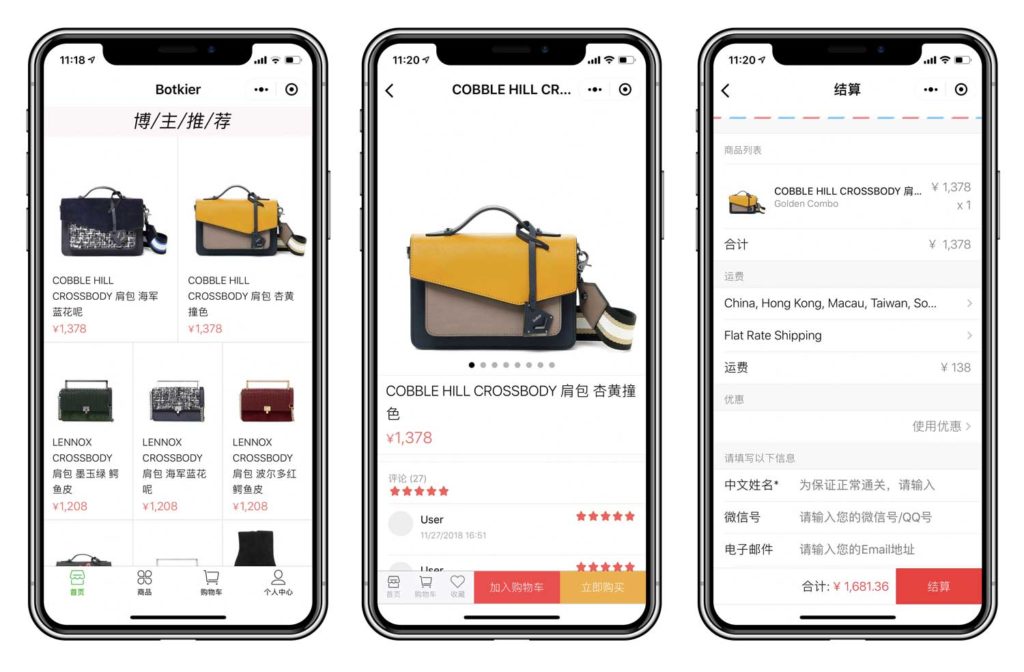 Japan
KPMG's 2017 Global Online Consumer Report revealed that the Japanese are among the top countries who rely on online reviews when making online purchase decisions, but were also less likely to post reviews online.
Hong Kong
Social media platforms are very popular in Hong Kong, and influencers are on the rise in this country to promote new products. People turn to influencer blogs and social media not only to find product recommendations but to shop new trends and discover new restaurants and travel destinations.  Hong Kong consumers are more likely to ask their friends online or search for purchasing advice, post their own reviews of products and seek knowledge and advice about products from influencers.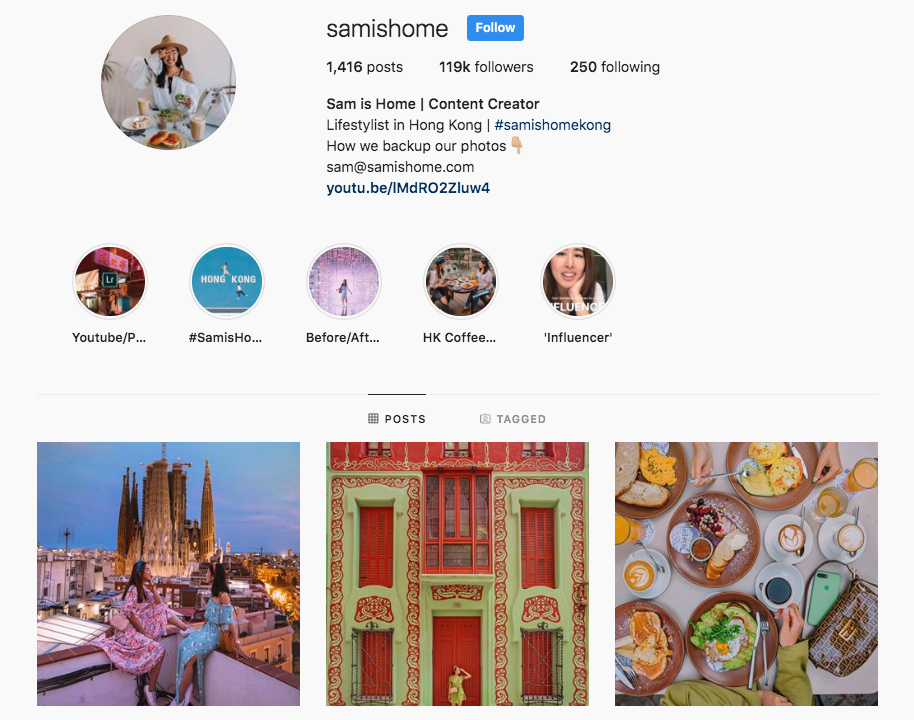 India
There are more than 400 million Indian consumers online. Video is an extremely popular medium in India for learning about and reviewing products when they are doing their research before they make a decision to purchase. Over 55% of shoppers actually watch video reviews while physically shopping in-store.
Video is popular for many industries. it dominates in arenas such as the automotive industry, with some 80 per cent of Indian car buyers turning to YouTube videos for reviews before they make a purchase and resulting in top ranking websites dedicated to car review videos alone.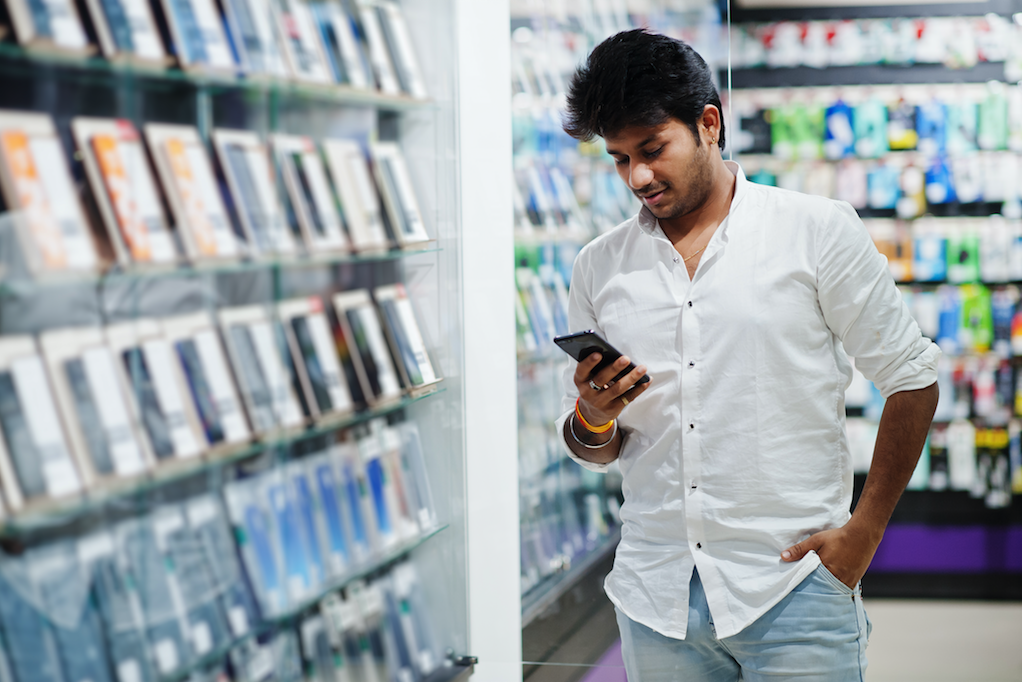 USA
Online reviews are popular with people in the US across various demographics. According to Adweek, as many as 61 per cent of consumers in the United States read product reviews online before they make any purchase.
Retail Dive found that 70 per cent of US Millennials put faith in online consumer reviews and opinions. Among Millennials, 57 per cent read café and restaurant reviews followed by clothing and grocery store reviews, according to Brightlocal.  Those aged 35 to 54 and 55 plus were interested in the same types of reviews, but a large number of them were also interested in healthcare and medical reviews.
Yelp, one of the top 3 most popular review sites, makes it onto the list because of it's popularity in the US. This site is a cross-industry behemoth which demonstrates the tendency of people in the US to seek reviews every industry all in the one place.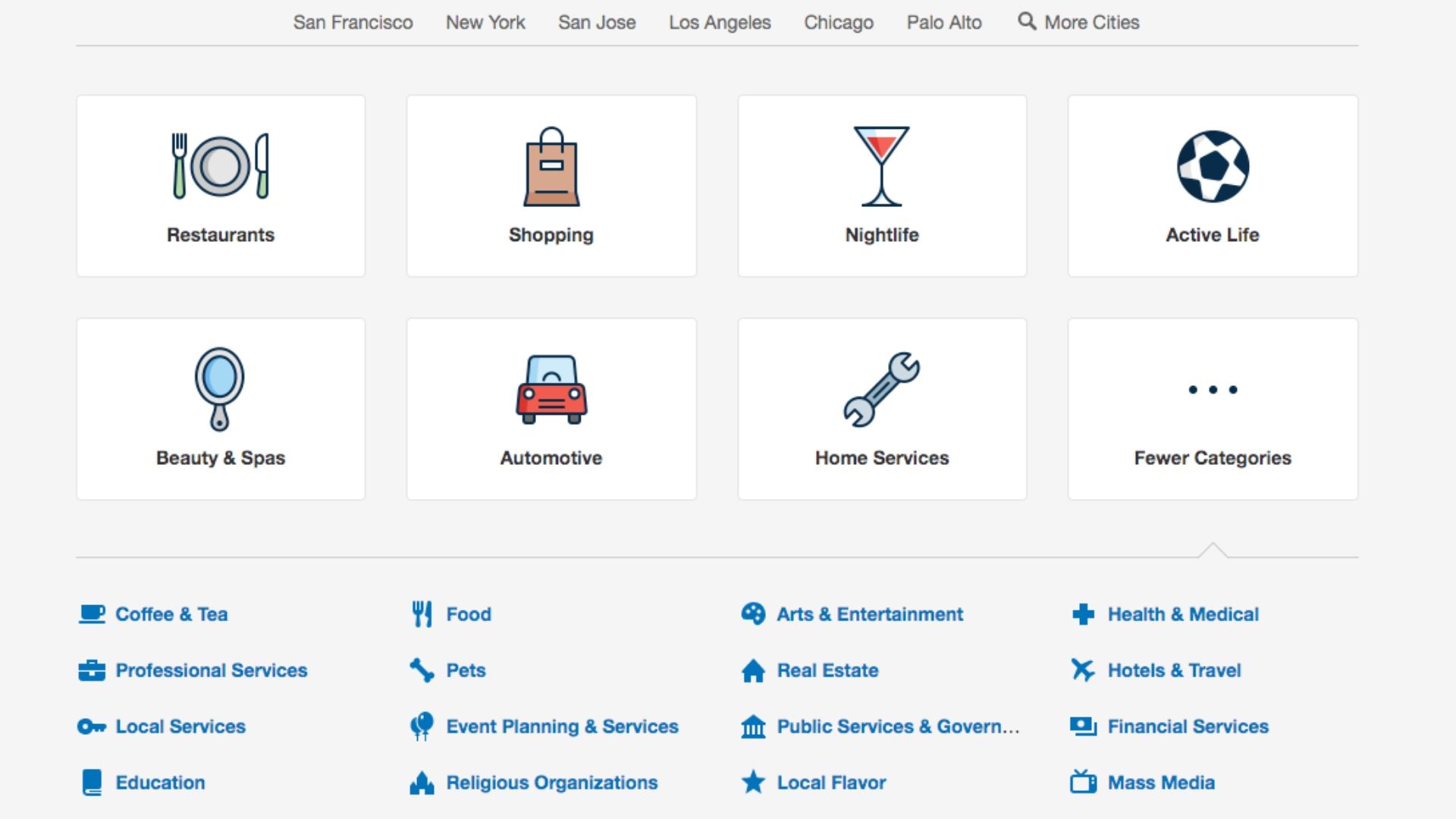 Italy
Digital consumers in Italy are extremely likely to pay attention to online reviews and savings opportunities with Bilendi data revealing more than 93 per cent of Italians read buying guides or tests, while reviews and opinions are read by 90 per cent of consumers.
Australia
Aussies also love to read reviews before making a purchase. A 2018 social media report by Sensis found that 68 per cent of  Australians read blogs or online reviews before making a purchase, with those aged between 30 and 39 more likely to do so. Australians read an average of eight reviews before they make a decision.
Mexico
Mexican internet users are four times more likely to access the web on a smartphone than on a desktop computer. They are increasingly mobile and surveys from the Mexican Internet Association show that 75 per cent use the internet for ecommerce. Mexicans say that they are influenced by social networks when they are making online purchases, which is their first port of call when researching potential purchases.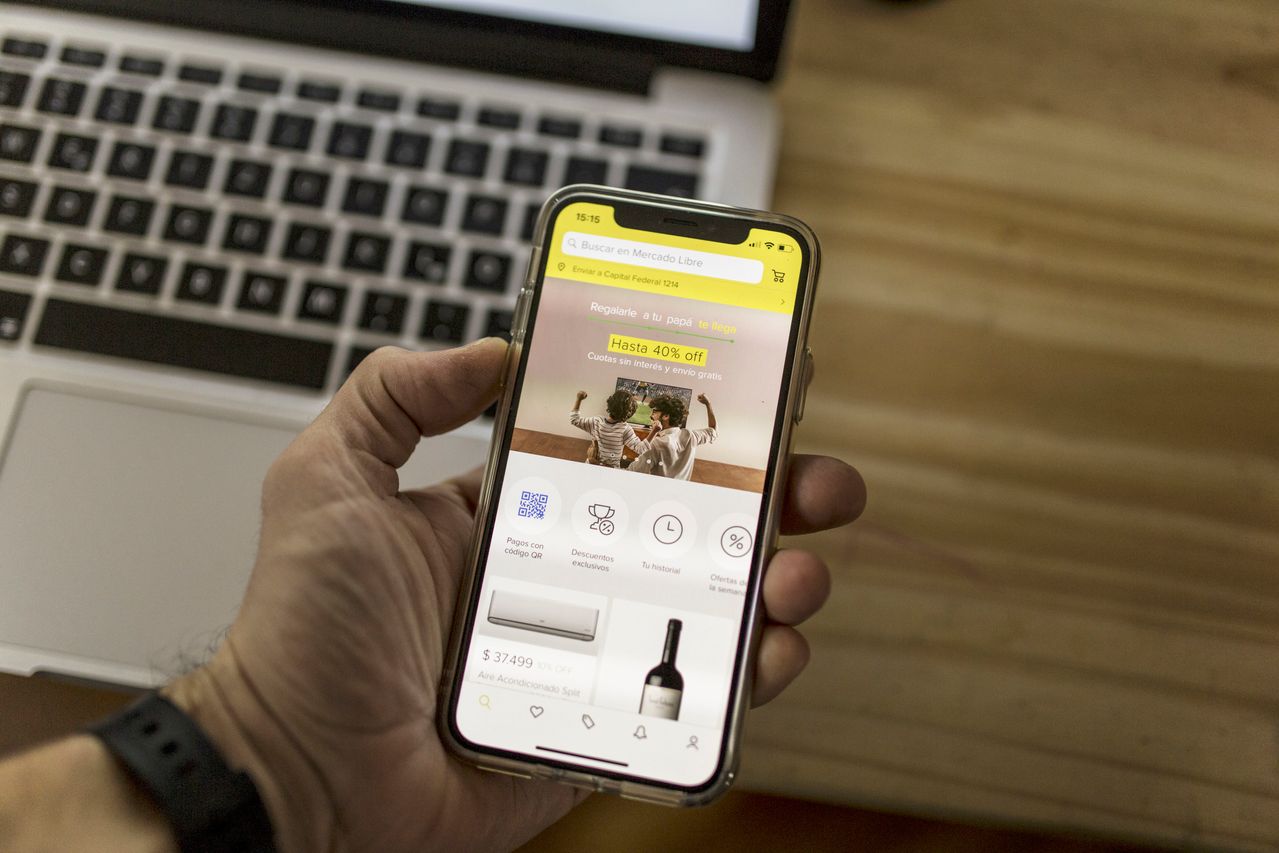 France
French internet users are among the most likely in the world to base their decision to eat at a restaurant on online reviews, with a TripAdvisor survey finding 90 per cent of the French are influenced this way.
United Kingdom
According to the Retail Trends 2019 Report, 36 per cent of those aged between 25 to 34 in the United Kingdom use sites such as Yelp and TripAdvisor regularly.
Bad reviews have an affect on many businesses, with an Ignyte report claiming that 1 in 20 UK businesses lost at least £500K in 2018 because of damaging content.