Bad RateMDs Reviews Hurting Your Image?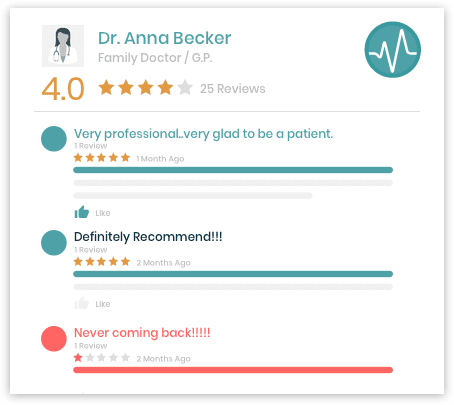 2.6M
reviews on RateMDs.com
40%
of patients check online ratings
50%
of negative reviews are not based on the quality of care
RateMDs Review Removal
As a medical professional, your education and experience are the most important assets you have. After dedicating yourself to years of hard work, your qualifications and practice history are what make you the great doctor you know you are.
But without a solid reputation, these skills become meaningless in the eyes of many patients. So, when your reputation is called into disrepute in a public forum, it's sure to feel like a personal attack.
Identifying and removing these reviews quickly is crucial to your career. At Removify, we recognize that physician rating websites, such as RateMDs.com, are by no means a reflection of your professionalism.
We understand how damaging unfair or fake reviews are to your reputation, and we're here to help you fix it.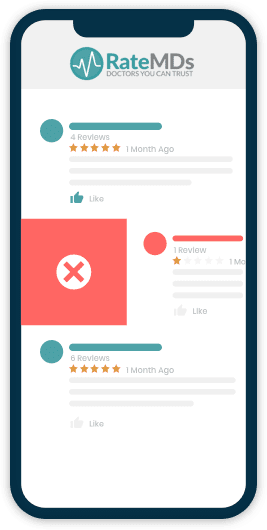 Proven Content Removal Strategies
Our experienced team completely and permanently removes unwanted reviews from RateMDs.com.
We are so confident that we can restore your online reputation, that if we don't succeed in removing the targeted reviews, you don't pay for our service.
By frequently working with multiple review sites, our team has developed unparalleled strategies for physically removing negative content.
We match this experience with the latest technology, such as artificial intelligence, which identifies new problematic reviews and assists us in keeping your reputation intact.
Statistics Speak Louder than Words
Physician rating websites allow patients to search over 2 million doctor reviews and ratings, and up to
40% of your patients
are now looking at your reputation online.
These sites are designed to help patients make a better decision when choosing their health care provider, but there are few controls in place to prevent patients from leaving inaccurate or falsified reviews. Removify provides an indispensable service to identify and remove these negative reviews before they leave a lasting impact on your reputation. As a medical professional, you know each patient has their own nuances. As a result, almost
50% of negative reviews are based on interpersonal issues
, rather than quality of care. You know that you provide an exceptional quality of care to your patients, and emotionally driven negative reviews seriously undermine that care. There's no need to leave these inaccurate reviews in the public eye – let our Removify experts fight for fairness on your behalf.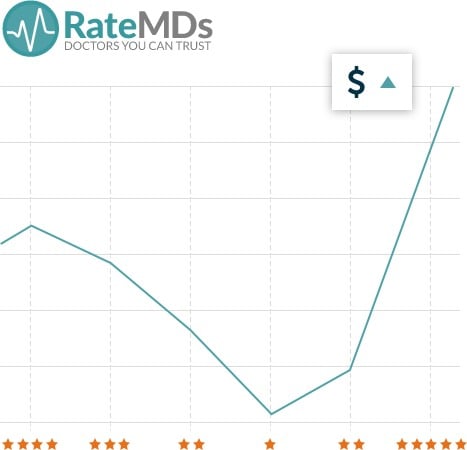 Don't Risk It, Removify It
Recent estimates have shown that
21% of all physician ratings were negative
, but the average length of patient complaints is
just 19 words
– hardly enough to convey a true view of your competence as a medical practitioner. Nevertheless, physician ratings websites are here to stay. So, what actions can you take here and now to reclaim your reputation?
The answer is simple – let Removify take care of your negative reviews for you. There is no cost or commitment required for a quotation from our experts, who will review the content in question and provide you with a free quote for its removal.
At Removify we can typically provide a same-day quote, and then our specialist team will get to work immediately. We keep you informed at every step of the removal process, giving you the freedom to return your full attention to caring for your patients, and leaving your reputation and peace of mind fully restored.
Featured in: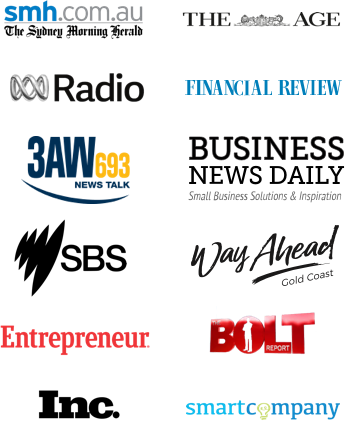 "Great service. Excellent results. Very easy to deal with."
DR GREG FINCH – QLD, AUSTRALIA
We remove damaging online content.
If we don't succeed, you don't pay.