An Expert Team,
Fighting For Fairness
We believe in freedom of speech. What we don't believe in is the disproportionate and often unfair damage that can be done to a reputation by someone hiding behind a screen and a keyboard.

We're here to level the playing field – to fight back against the trolls and haters, the unreasonable customers, the fake reviews and unscrupulous competitors. We're here to clear your name, so that you can put your best foot forward.
Restoring Reputations
The past 10 years has seen the rise of the "keyboard warrior", individuals who take pleasure in posting false, unwarranted and hurtful online content. As the internet has expanded to play an enormous role in our lives, these anonymous keyboard warriors can do untold damage to the reputation of a thriving business or a successful individual. We can't stop these cowards from posting hurtful content, however there are ways of removing the offending content before it does any further damage.
Removify Founders Andrew Whitford & Nick Bell have been heavily involved in digital agencies since 2007. They've seen countless businesses suffering at the hands of an unfairly ruined reputation, and decided that enough is enough. Removify was created to give the power back to businesses and individuals who don't deserve to be vilified online.
Local Knowledge,
Global Presence
Removify is an Australian company with a strong international presence. With offices in Melbourne, Hong Kong, Singapore, Thailand, Dubai and more on the horizon, our global presence means unmatched experience and expertise with removing unwanted content and restoring online reputations.
The Best Of The Best
Removify employs only the best talent, with absolutely no work outsourced. Our guarantee that 'if we can't remove it, you don't pay' means that being ineffective is simply not an option. That's why we continue to develop the best people, processes and technology in the industry.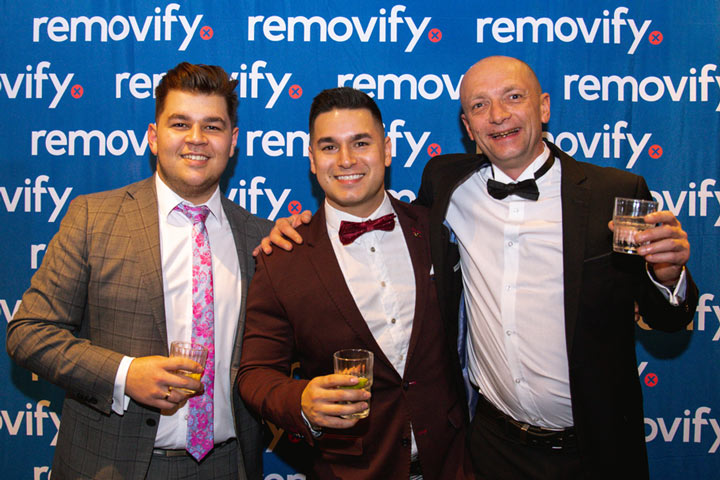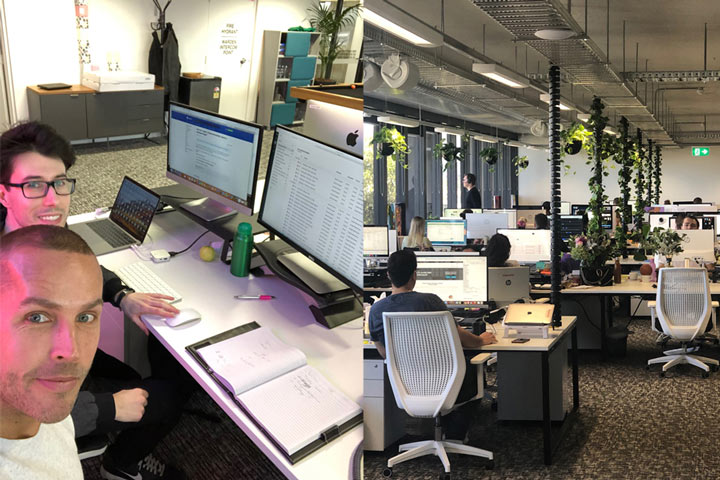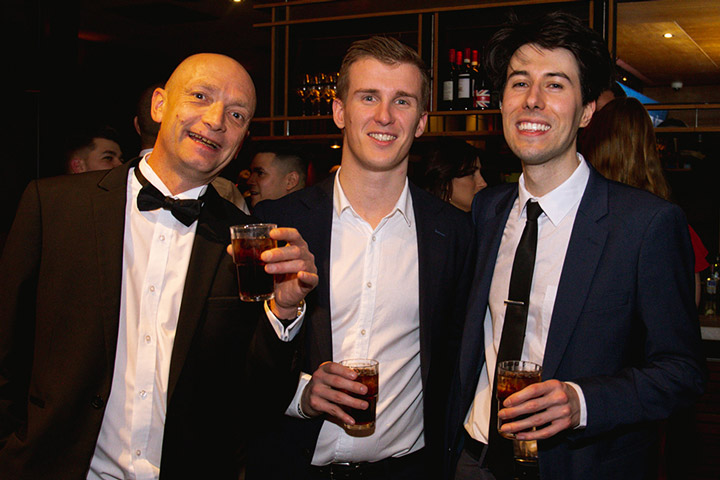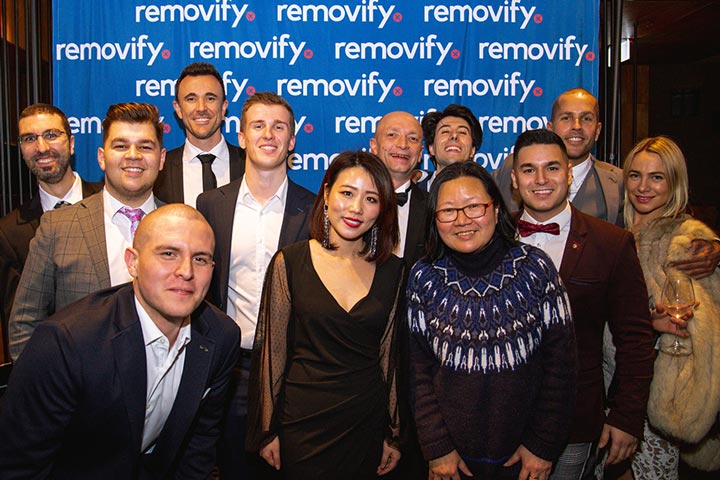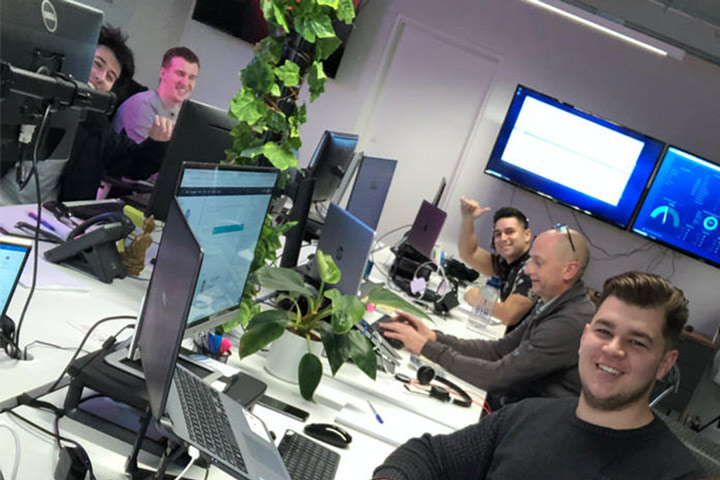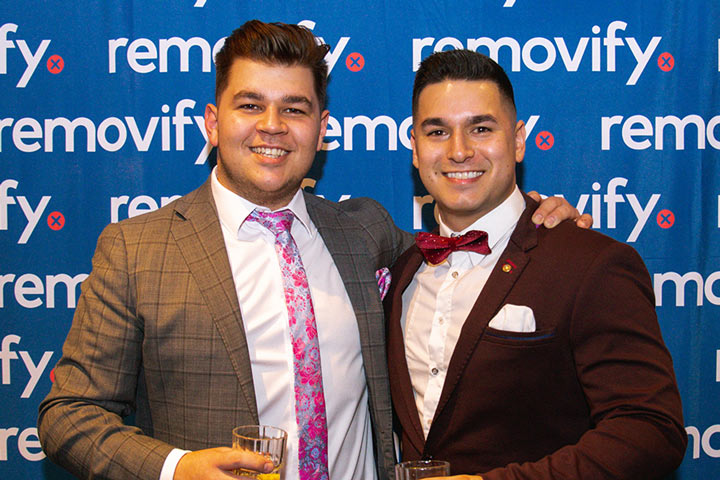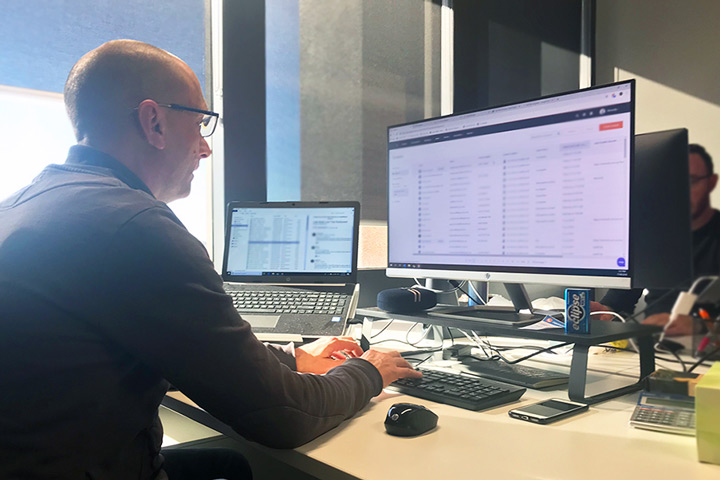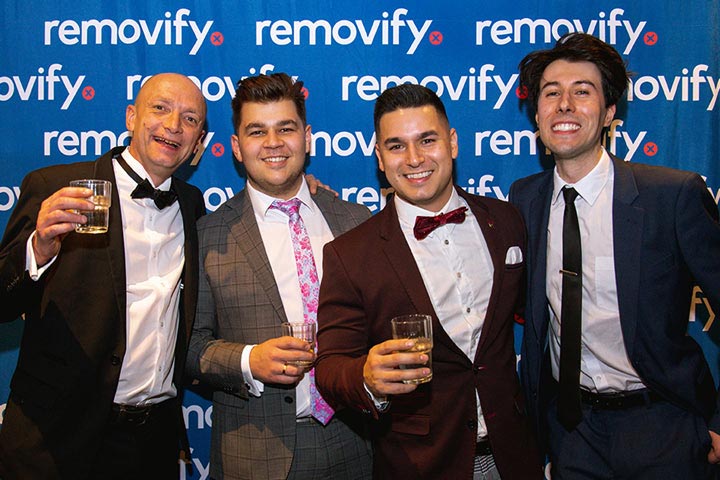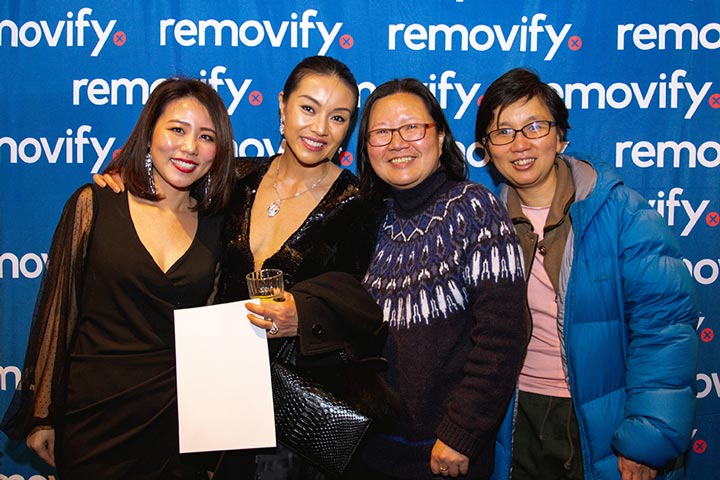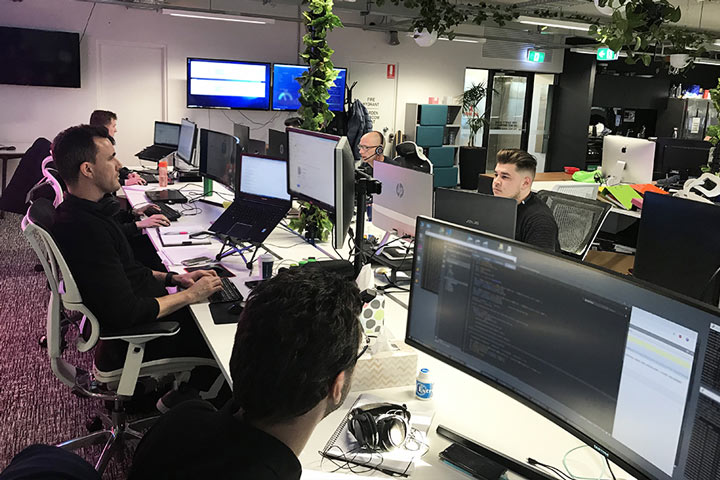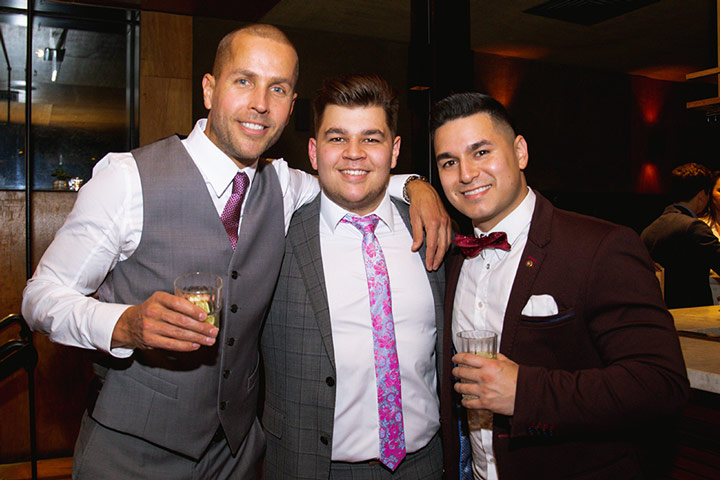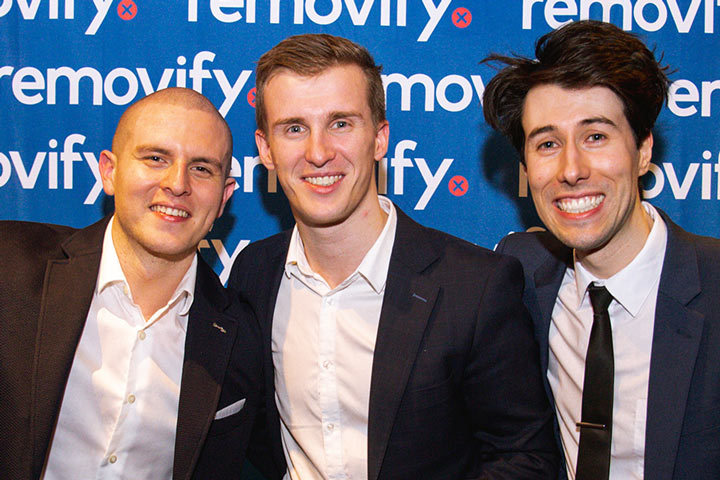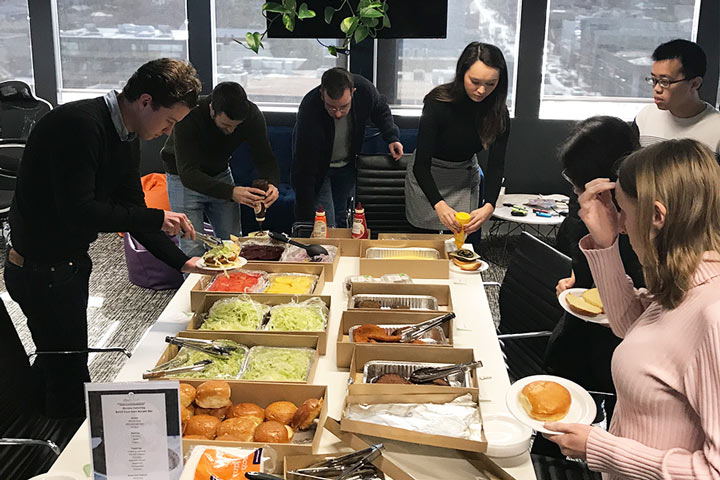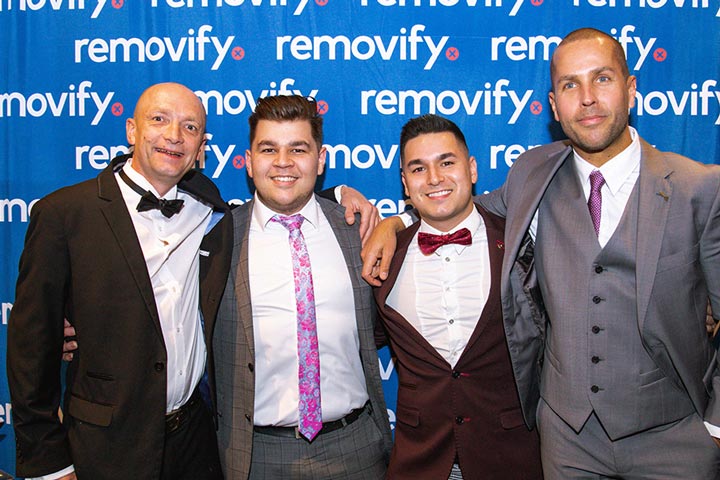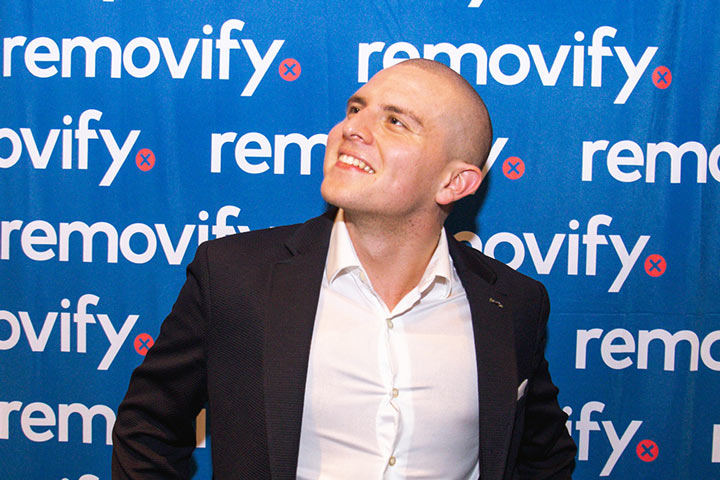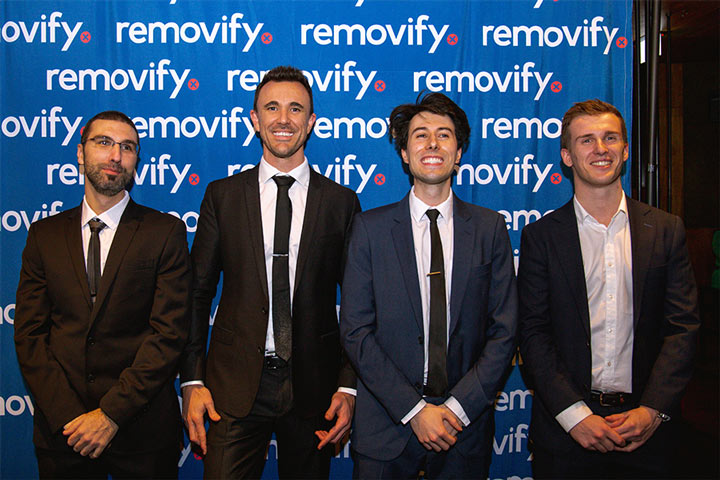 See What Our Clients Say About Us…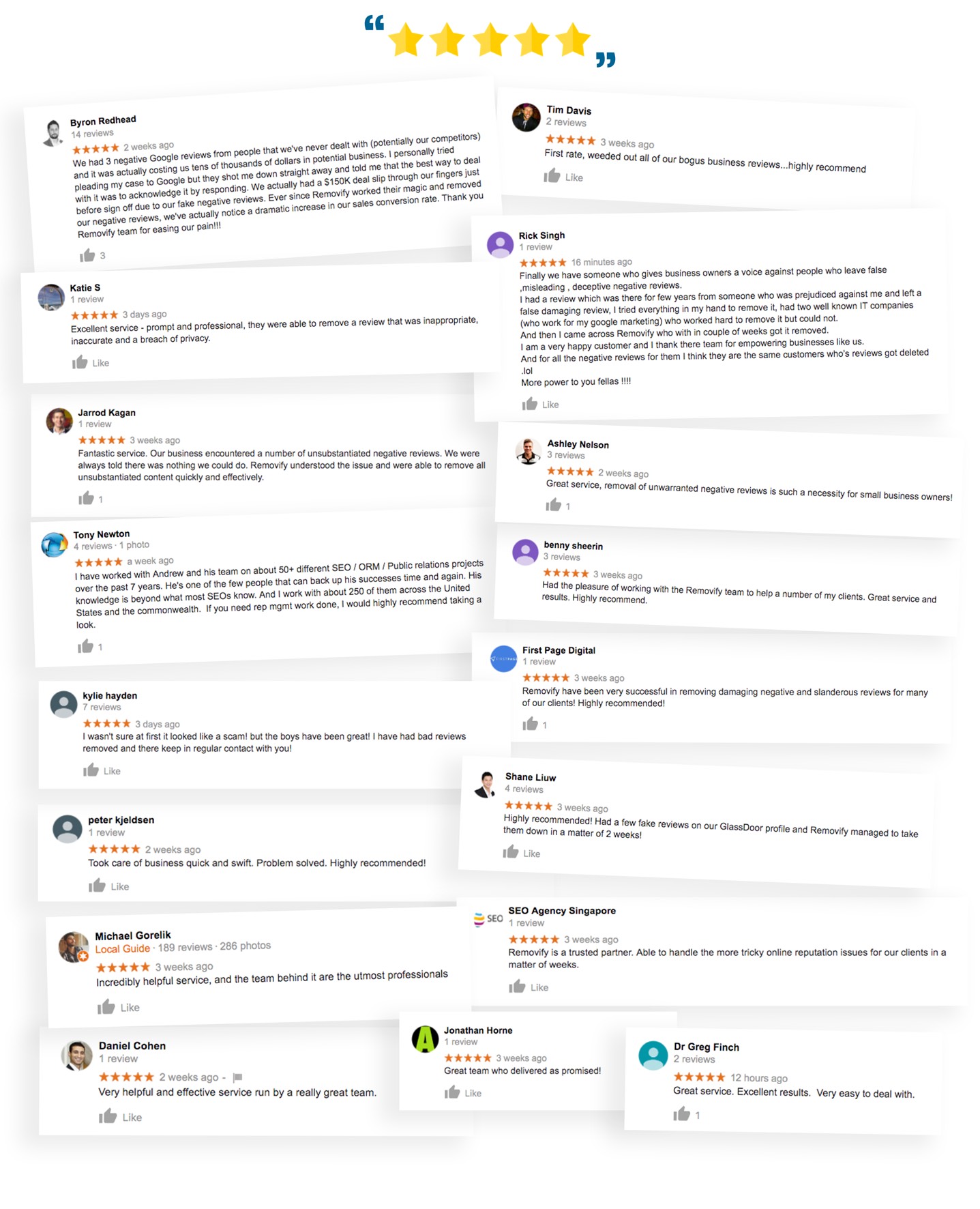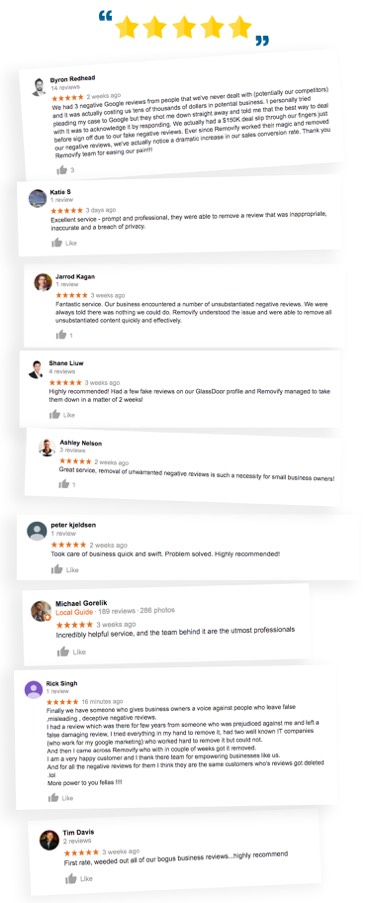 We remove damaging online content.
If we don't succeed, you don't pay.