We remove negative online content.
If we don't succeed, you don't pay.
When your reputation is on the line, you can rely on Removify's
unmatched experience and award-winning technology.
Get a free quote
Request a call
88%
Successful Removal Rate
15 Days
Average Removal Time
Removify will remove your unwanted content – guaranteed.
The way you or your business is portrayed online wields far-reaching influence.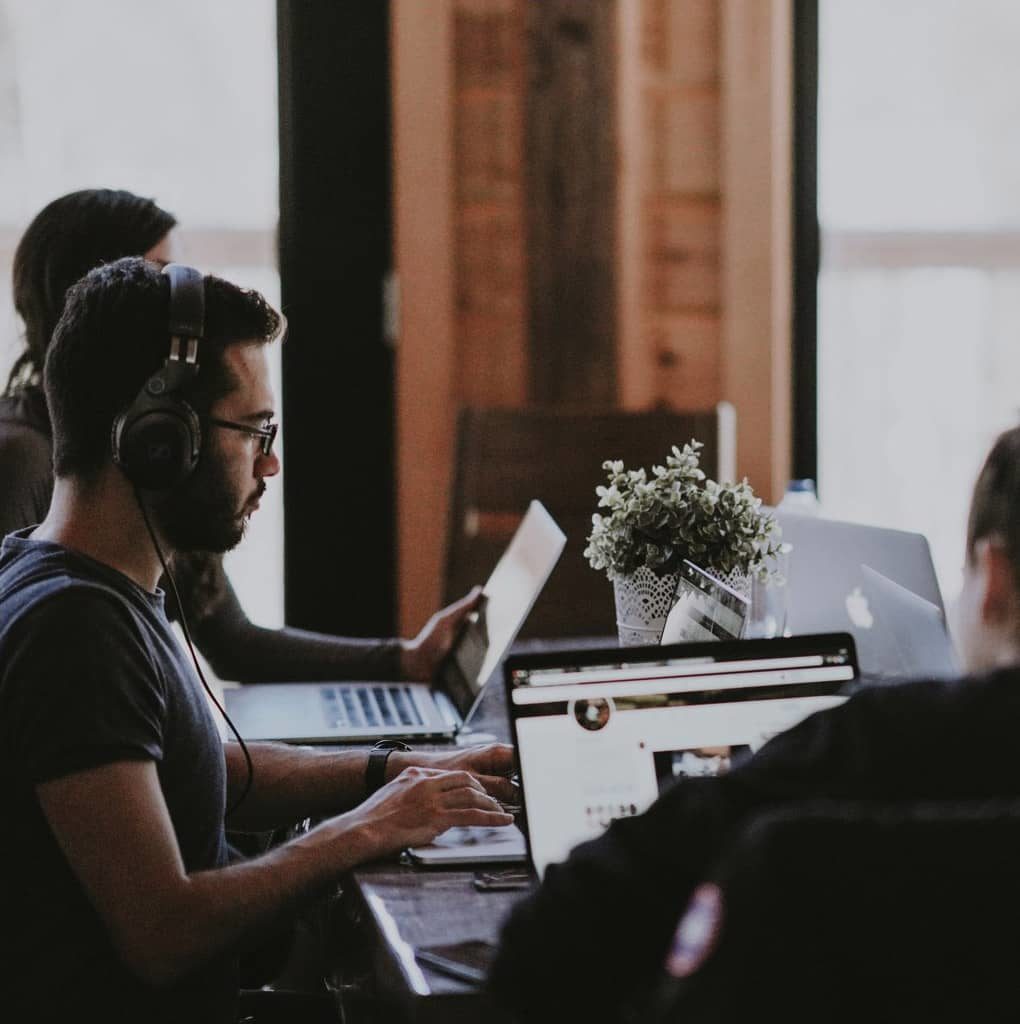 Complaints and other issues previously dealt with in-person are, now more than ever, relegated to digital territory. Behind a screen's protection, those who mean to harm your reputation are emboldened to say what they can't face-to-face.
When damaging, false or otherwise negative content about you gets posted, you need to act fast. Whether it's a review, a Google result or an entire web page – the longer you leave damaging content online, the more severely it affects your reputation.
Removify is here to level the playing field and clean up your reputation. Our thorough and effective services help you breathe easy, putting control over your online representation back in your hands.
Get a free quote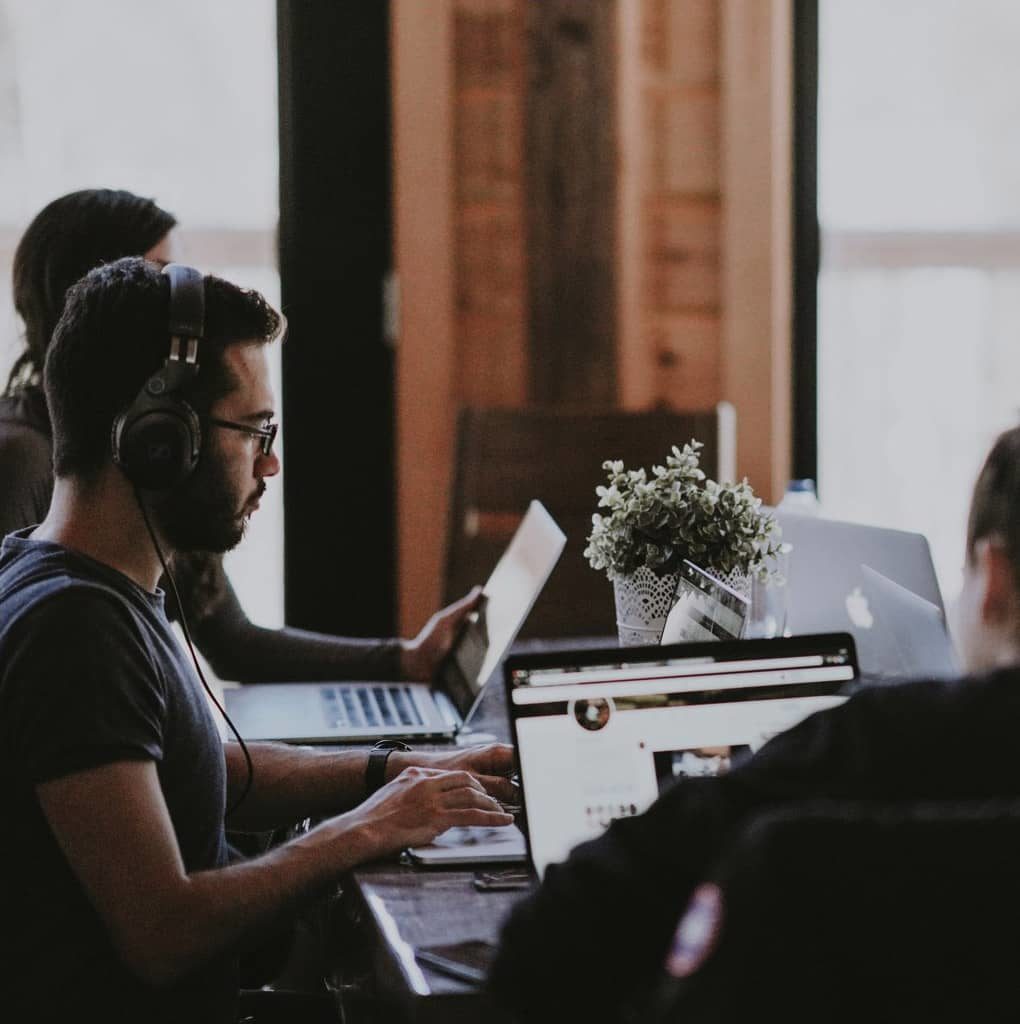 All-in-one Review Management
Request removal of fake and illegitimate bad reviews with just a few clicks
Collect new 5 star reviews on auto-pilot with our AMPLIFY customer feedback system
Manage all your online profiles and reviews from a single convenient portal
Our latest removals. Your latest wins.
Disgruntled with the debt collector
Chasing delinquent customers for unpaid bills is a thankless task – in fact, the better you are at it, the more enemies you make. This global company based in Melbourne was being destroyed by negative reviews on Google Maps, for simply doing their job. Our team went to work, removing 32 unfair negative reviews in a little over 2 weeks.
Remove a Google Maps Review
Removing a recruitment headache
A good company knows who to hire, and who to fire. Unfortunately this leads to disgruntled ex-employees that can make even an award-winning workplace sound like a sweatshop in China. Removing this biased and exaggerated review from Glassdoor helped this Sydney software company to start attracting star talent again.
Remove a Glassdoor Review
Fake reviews causing financial blues
What's the difference between a product rating of 3 stars versus 5 stars? For this Brisbane retailer, the answer is about $70,000 per month in sales revenue. In a crowded industry, aggressive competitors were posting fake reviews on a weekly basis. With our help the culprits were identified, reviews removed, and reputation restored.
Remove a Product Review
Based on 145+ reviews
Lyn Jolly

Hugely appreciate how Removify were able to have a review removed that was posted against our business that did not relate to us. Great job!

James Tan

Such an awesome team! They got our negative review down within 12 days. A great reference for my Singapore business community! Professional service Removify provide. Thank you Removify.

Adam Sturt

Removify were able to manage the situation fast and efficiently, they regularly updated us on the progress and successfully removed all false reviews. We cannot thank them enough.

Paul Zdzitowiecki

Removify, do exactly what they promise. They removed a illegitimate review on our google my business page. Service was excellent and the portal easy to use.

Ross Kinsella

Great job in removing a fake google review. Easy, minimal work required by myself and overall great job.

Scott Dalton

Absolutely brilliant work from the team, took down 3 fake reviews on our Google profile. I strongly recommend their service.
We remove damaging online content.
If we don't succeed, you don't pay.