Interested in joining
the Removify team?
Are you ambitious, and have the drive to pursue a more level playing field online for all? We are always on the lookout for digital aficionados who are passionate enough to take part in the pursuit of a more ethical online world.

Join the Removify team and help make the internet a fairer place. View our vacancies here and apply below!
What's it like to work at Removify?

I'm a new addition to Removify, but in my time here I've found that the team have a wealth of knowledge and that with the guidance and strong leadership from Nick and Andrew, it's been a great transition!
With a positive culture and team oriented atmosphere, Removify drives open dialogue and innovation within the business, so I've felt like my input is really taken onboard.
The engaging environment has been the key to the diverse range of management skills and online reputation knowledge that I've been able to develop throughout my time here. It's a testament to how much Removify values a fun work environment and the growth and success of each team member.

Sarah Barcatta
Digital Reputation Specialist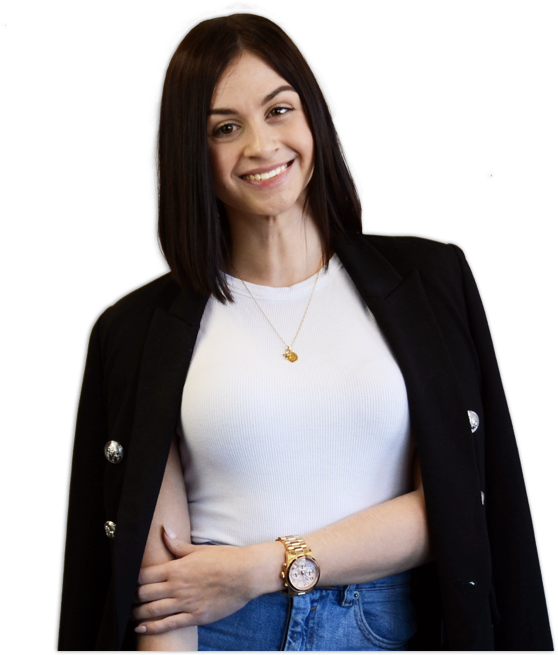 Our Vacancies
Digital Account Manager
A Life-Changing Opportunity for Someone Extraordinary. Bold words… but true. Removify is on the hunt for an individual with a unique combination of skills. If that turns out to be you,...
People, Culture & Talent Manager
Looking to Step Up? Keen for more Responsibility? Want to be a Leader? Is Making a Difference important? We want a people & culture all-rounder to join our leadership team. We're...
SEO Specialist + Digital Marketer
Take your career and experience to a whole new level with one of Australia's most unique, fastest-growing companies. Removify provides reputation management services to several...
Mid or Senior Full Stack / PHP Developer
Looking to take your career to a whole new level? Then don't miss this opportunity!!!! Removify is on the hunt for a Mid or Senior Full Stack PHP Developer who loves developing...
Digital Sales Gun – OTE $200k
Looking to take your sales career to a whole new level and earn serious $$$? Then this role is for you! Removify.com.au is looking for a proven, Digital Sales Gun who loves helping...
Meet The Team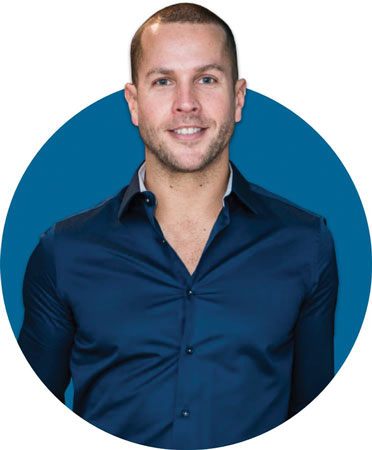 Nick Bell
Founder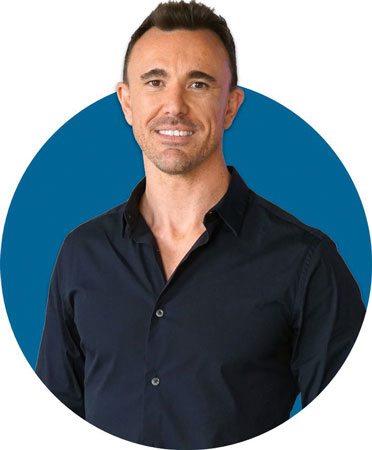 Andrew Whitford
Founder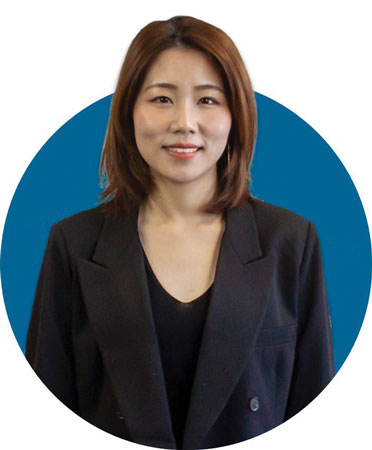 Chelsea Chen
Finance Officer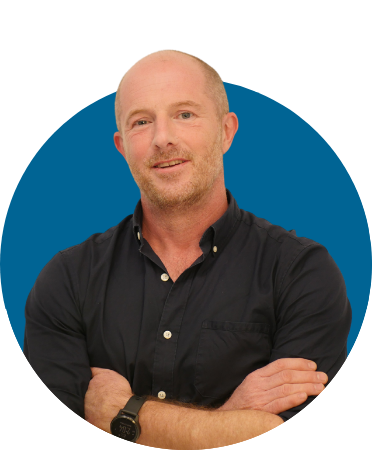 Guy Glover
Head of Digital Strategy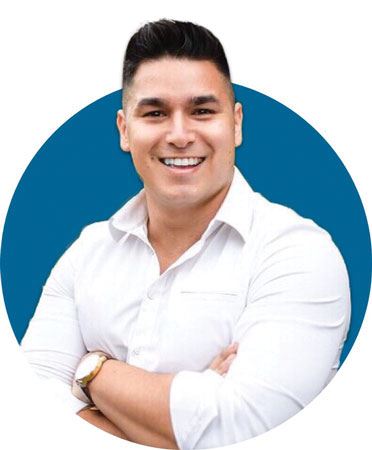 Christian Ruisi
Senior Digital Strategist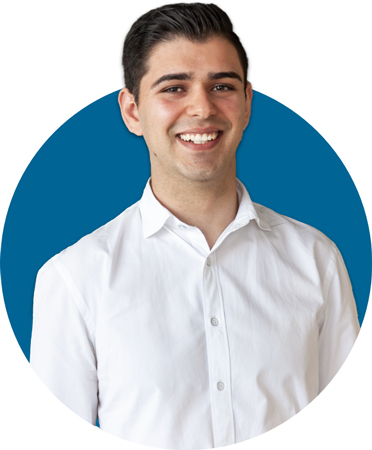 James Risos
Senior Digital Strategist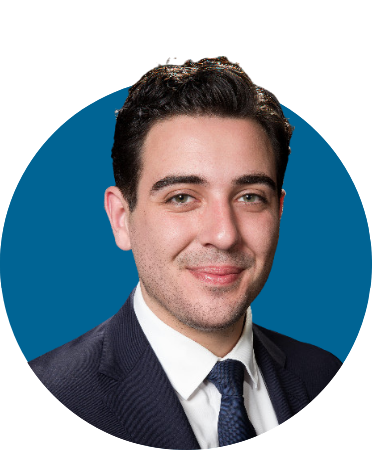 Adrian Hall
Digital Strategist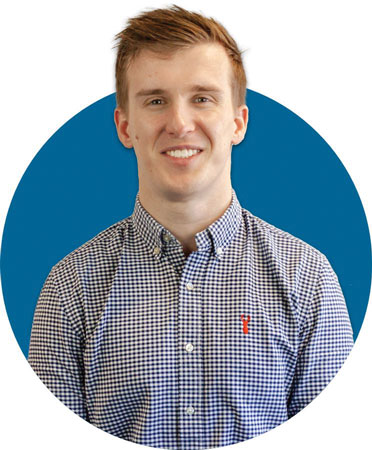 Ryan Brown
Digital Reputation Specialist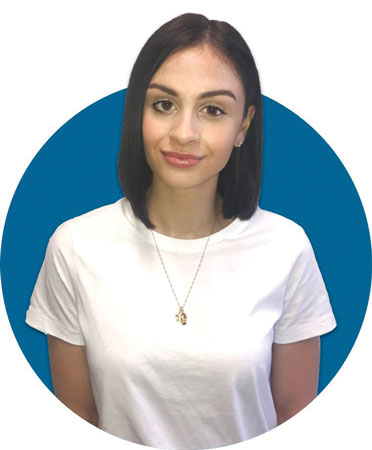 Sarah Barcatta
Digital Reputation Specialist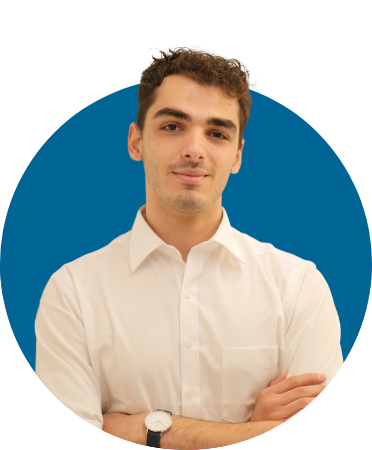 Marcus Caminiti
Digital Reputation Specialist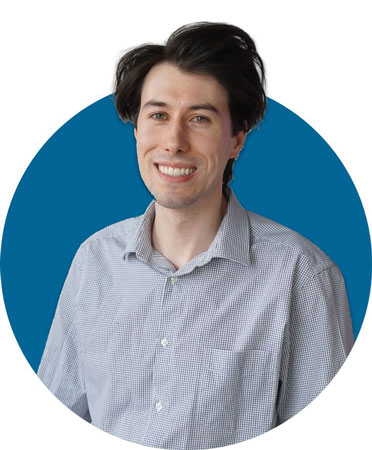 Dave Samuel
Content Removal Specialist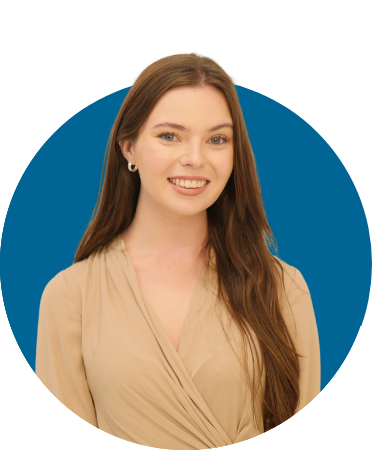 Hannah Kane
Content Removal Specialist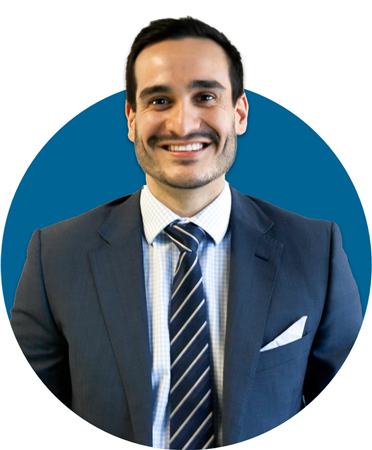 Kiran Rao
Content Removal Specialist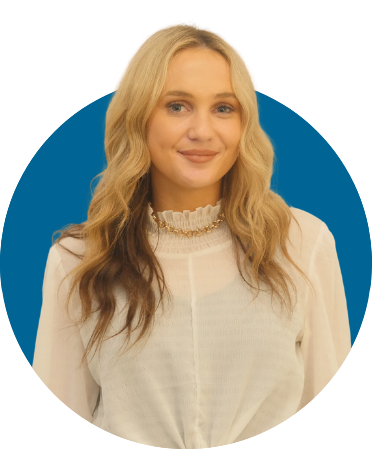 Roisin Henden
Content Removal Specialist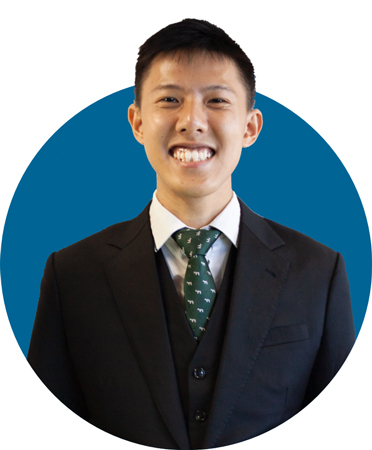 Ying Jie Puk
Content Removal Specialist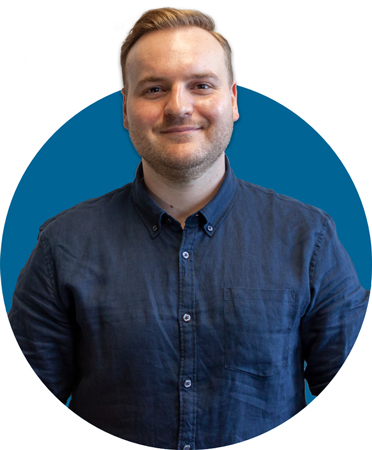 Callum Bott
Content Removal Specialist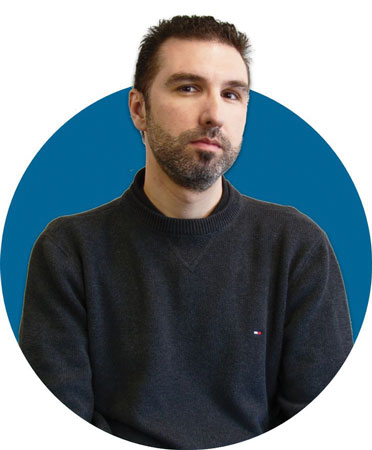 Christian Ricotti
Full-Stack Developer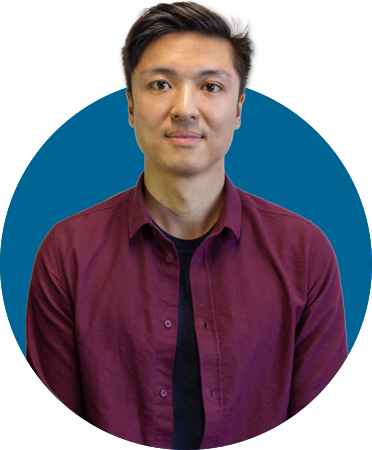 Clyde So
Full-Stack Developer