Google Image Removals
A picture says a thousand words. Does your visual representation on Google do you or your personal brand any favours? 10.1% of all Google traffic comes from Image searches, boasting over 1 billion page views every day. With numbers like that, it's no wonder Google Images can make or break reputations.
Google is known for being up-to-date with everything online. When it comes to Image search results, that's not always the case. On occasion, content that's already been removed from the source can still show up on Google. With Removify, you can make sure your unwanted visual content stays out of sight to searchers.
Get a free quote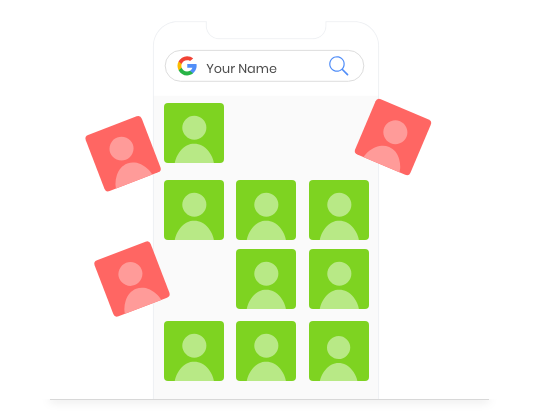 10.1%
Of all Google traffic comes from Image searches
90%
Of searchers don't go past the first page of search results
68%
Of consumers will form an opinion of a business after reading 1-6 reviews
Take Ownership of Your Image
What sort of images appear when you search your name on Google? Is it your professional headshot, or one of your cringe-worthy MySpace photos from 2005? Regardless of whether it's for professional or personal reasons, it's fair to expect that your search result images reflect the best you have to offer.
Perhaps you've previously worked for a dodgy company you'd rather not be associated with anymore, had a racy photoshoot in the past, or someone who shares your name has a scandalous reputation that ranks highly on Google Images. No matter the circumstances, our team of expert content removalists has what it takes to help you reclaim your personal and professional image online.
Get a free quote
Optimise Your Digital Presence
Google is the undisputed giant of the online search world, so making sure your image is represented fairly and accurately is essential. Removify effectively de-indexes Google Images results, turning them invisible to searchers. That means removed images no longer show up in Google searches where they can still affect your reputation.
Removify's toolkit doesn't stop at de-indexing! Our content removal strategists can also work to suppress negative image results by pushing them out of sight. 90% of searchers don't go past the first page of search results, so by forcing them down the ranks we can further mitigate any damage done to your online image. To fortify this technique, our team can assist in populating your search results with positive visual content.
From professional photos, to pics of your proudest moments, or anything you actually want people to see – we can put it in the spotlight. Removify can even curate and optimise your social profiles, combining reputation expertise with digital marketing savvy to boost your image. With us, your unfavourable image results will be drowned out, and you'll have the online representation you deserve to have put in its rightful place, high up on Google Images.
Get a free quote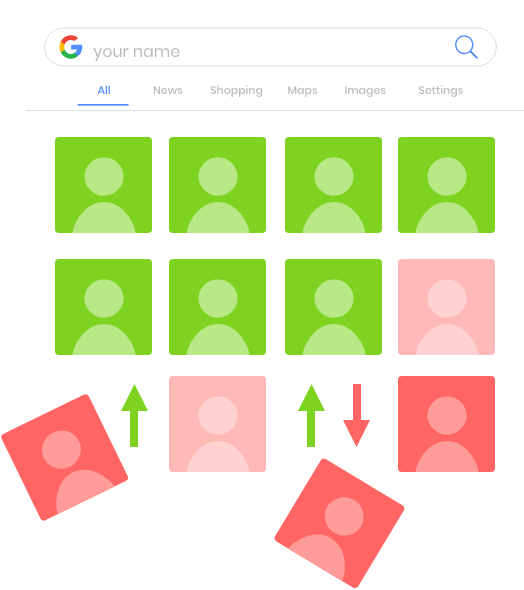 No Success? No Fee!
Here at Removify, we specialise in the removal of unwanted and harmful online content. Backed by a fast-acting and versatile set of strategies, our experienced team uses multi-channel methods to ensure the impact of your negative content is drastically mitigated. Creating bespoke strategies tailored towards achieving your goals is what we do best.
Combining de-indexing with content suppression and curation alike, you'll soon be back to putting your best foot forward with Removify taking care of your online representation. As a trusted authority in content removal, we understand that every client and every case is different.
When you come to us, you can expect that we'll handle your case from beginning to end with professionalism and the utmost effectiveness. Best of all, if we aren't successful in our mission to achieve the outcome you want, you don't pay. Start your journey to a fairer online image with Removify today.
Get a free quote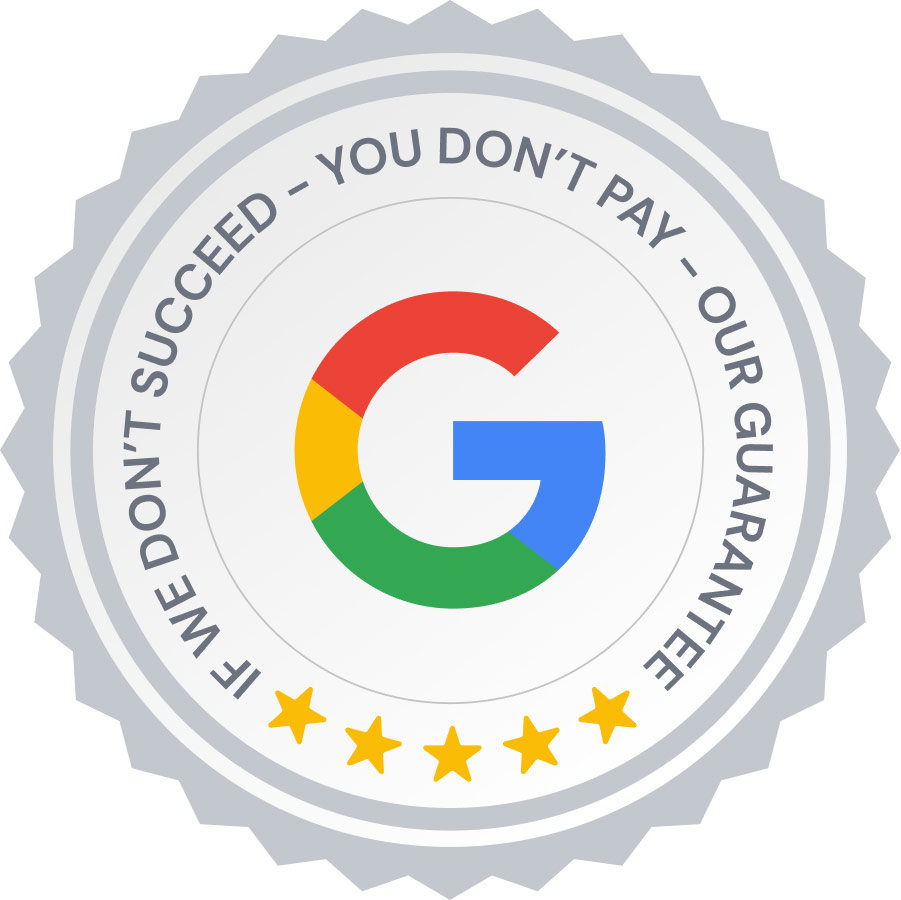 Based on 160+ reviews
John Anderton

Shout out to the team at Removify. In 2 weeks they removed some fake Google reviews that we had unsuccessfully tried to get removed for a year. Thank you!

Lyn Jolly

Hugely appreciate how Removify were able to have a review removed that was posted against our business that did not relate to us. Great job!

James Tan

Such an awesome team! They got our negative review down within 12 days. A great reference for my Singapore business community! Professional service Removify provide. Thank you Removify.

Adam Sturt

Removify were able to manage the situation fast and efficiently, they regularly updated us on the progress and successfully removed all false reviews. We cannot thank them enough.

Paul Zdzitowiecki

Removify, do exactly what they promise. They removed a illegitimate review on our google my business page. Service was excellent and the portal easy to use.

Ross Kinsella

Great job in removing a fake google review. Easy, minimal work required by myself and overall great job.
Join 4,500+ businesses taking control of their reputation