Remove Damaging Content From Google
Even the most innocent search for your name or business can thrust you into a negative light. Thankfully, removing negative content from Google search results can completely mitigate the damage being caused.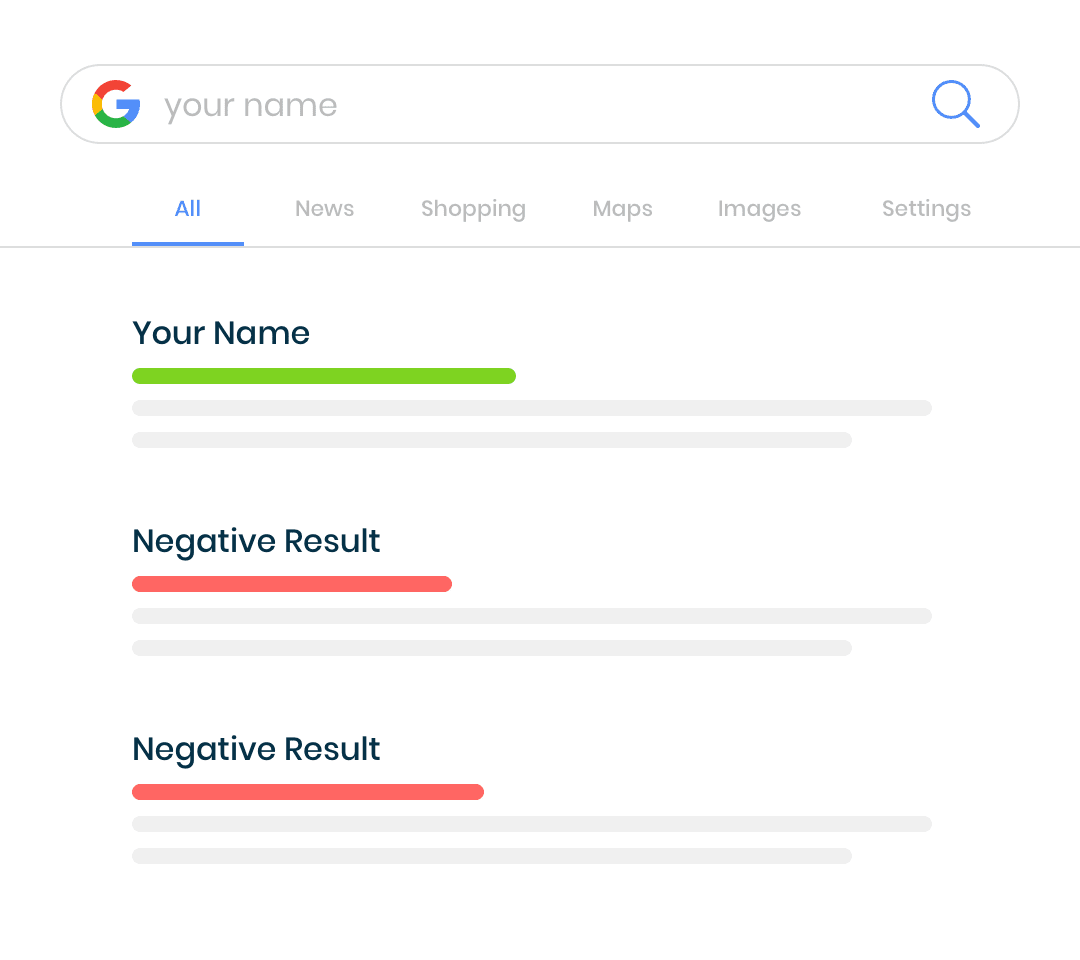 88%
of online shoppers use reviews to guide their purchase decisions
63.6%
of consumers will specifically check Google reviews before visiting a business
94%
of searchers will avoid businesses with negative reviews
Google Results Removal
We've all Googled ourselves or our business before. Everybody's done it at some stage. But what do you do when a bad result pops up? Don't panic – just Removify it. When an entire web page is dedicated to causing trouble for either yourself or your company, the effects are profound. These pages can have catastrophic impact on your sales and revenue figures, as well as your reputation.
The prospect of getting content hidden from Google can seem intimidating, but it's easy with Removify – with us, you won't have to worry about a thing. Engaging us to repair your reputation through content removal is completely risk-free, because you won't pay until we accomplish your goals.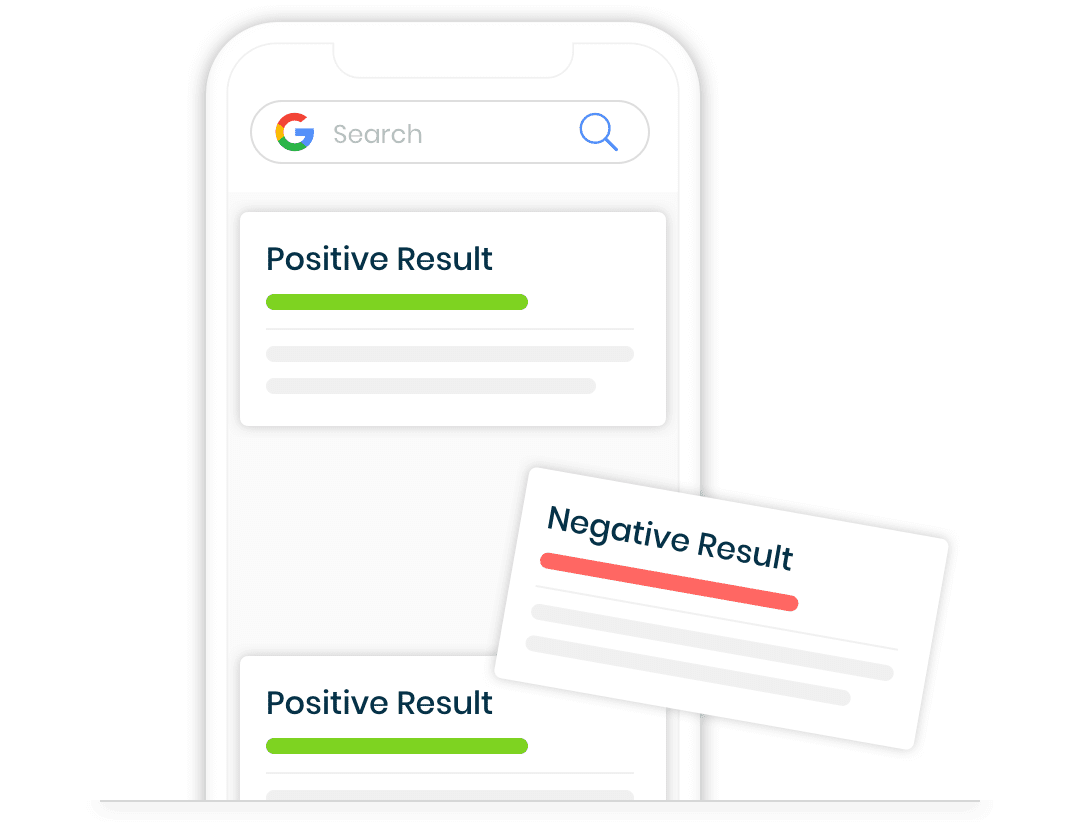 Rebuild Your Reputation
It's clear to see how damaging a malicious URL can be to an entity's reputation. Whether it's a business or an individual being targeted, the outcomes are devastating. The only way to guarantee that these pages will cease affecting you – or your business – is to turn them invisible to search engines.
Taking your situation and requirements closely into account, we work relentlessly to get URLs containing malicious content de-indexed from Google. Our approach, thorough and complete removal services will see the control over your brand's online representation put firmly back in your hands.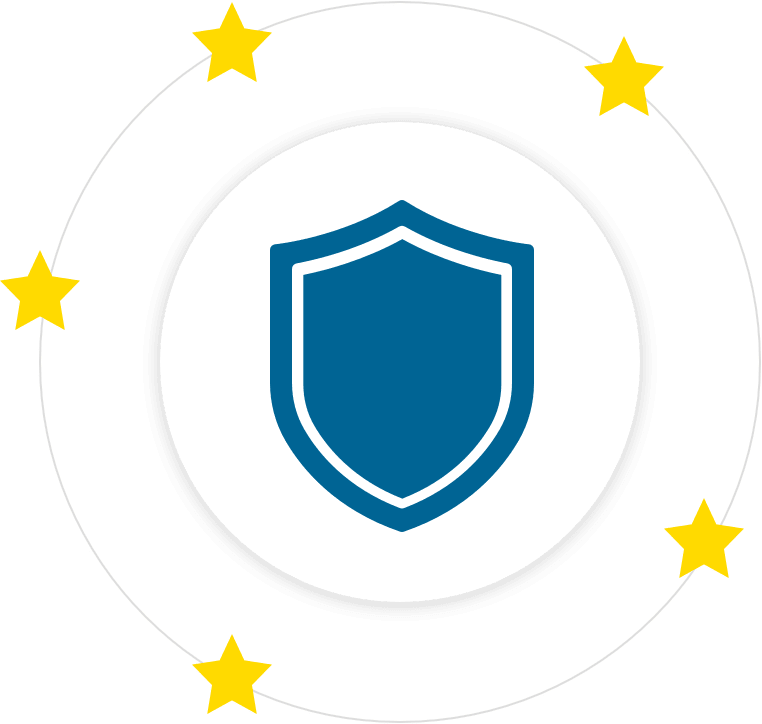 Get Results – Not Just Promises
Discovering negative content about yourself or your business online is a deeply troubling experience. That's why we will do whatever it takes to solve the problem, no matter the circumstances. The internet is an unfair place much of the time. That's why we're here to level the playing field, so you have the chance to see a fairer portrayal of your business reflected online.
Here at Removify, we don't do half-measures. Rather than masking or obscuring the problem, we eliminate it. No more uncertainty, no more fear and no more loathing. Because the problems these pages cause will not cease until they disappear from Google results – if we don't remove it, you don't pay. It's that straightforward!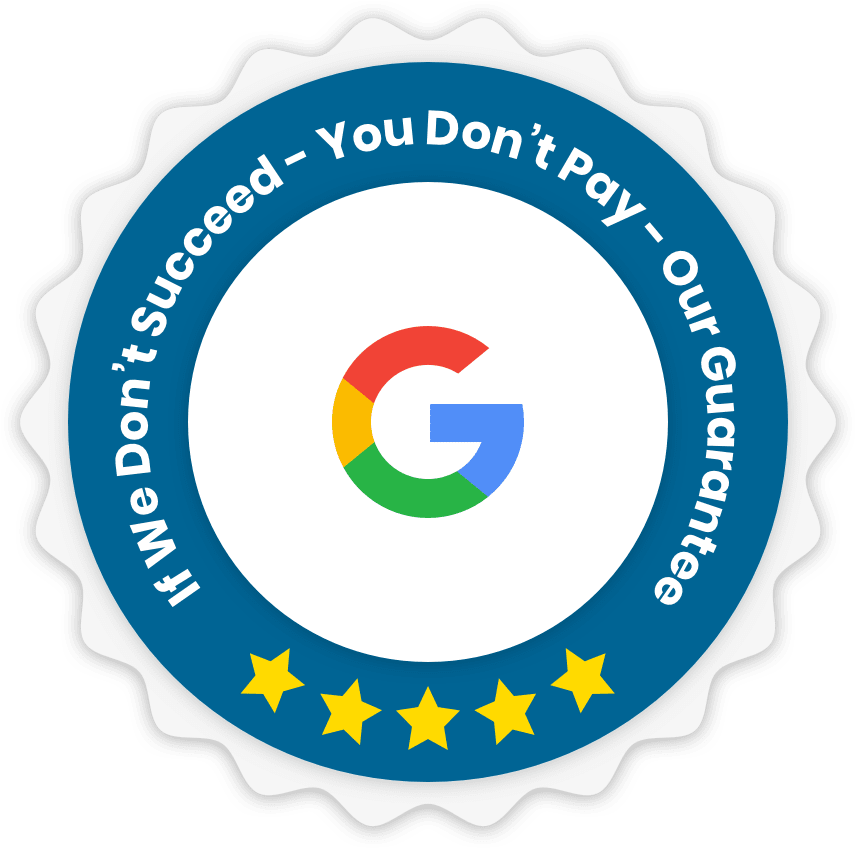 "Super impressed with the Removify team! Two Google reviews were false, clearly written by a competitor and Removify had them removed. Very happy!"
SHANE L. – HONG KONG
Had enough of negative online content affecting you?
Take the first steps toward removing it.
What content do you need removed from the internet?