Twitter helps to cement your image and boost brand awareness like nothing else, for free. But a Twitter fail can do the opposite, ruining your business and even your life.
If you're delegating Twitter management, who have you entrusted? Do they know the message your business wants to convey? Is their approach on-brand or are they being rude to your clients – and do they have your best interest at heart?
You need to keep yourself in check as well. We've all seen Charlie Sheen disgrace himself online – but of course, he didn't need Twitter for that. If you come off as ignorant or offensive, it's a big risk if your income relies on your profile or you work for a big firm.
Forgotten tweets can also come to the surface, trip people up and ruin careers… Unless you get them taken down. Here are the Twitter fails which should be a lesson to us all:
Justine Sacco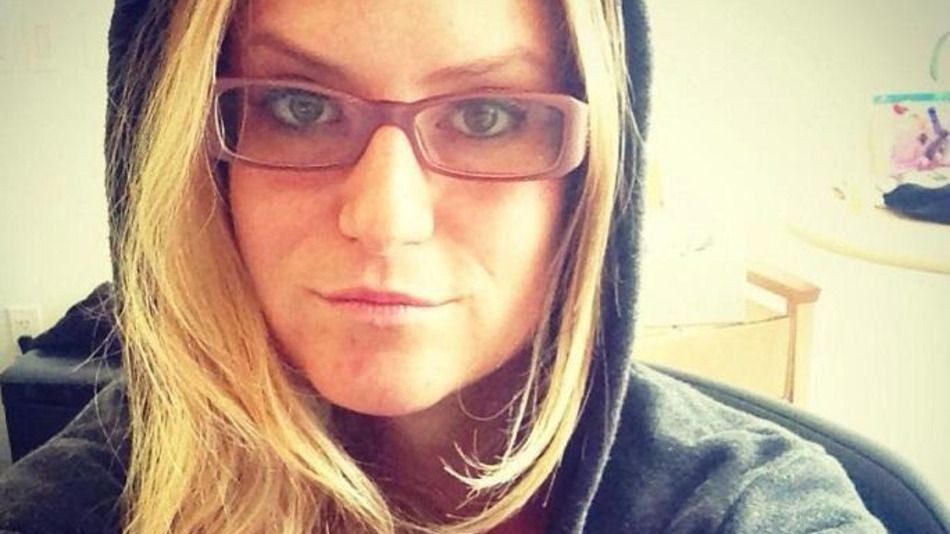 Who can forget Justine Sacco? The PR boss for IAC arguably became one of the most villainised people of 2014 over an epic Twitter fail.
Something intended as a satirical joke about the ignorant 'US bubble' came across as insensitive, ignorant and even serious to the Twitterverse – and the world. 
'Going to Africa. Hope I don't get AIDS. Just kidding. I'm white!' – Justine Sacco
Sacco was PR director at IAC at the time; the parent company of Vimeo, Tinder, OkCupid and many more prominent firms. She had a corporate responsibility, but also a dark sense of humour and just 170 followers.
Sacco sent the bad-taste tweet above just before her 11-hour flight from London to South Africa. Shortly after, her life changed forever.
Someone spotted her tweet and emailed it to an editor at gossip site Valleyway, who shared it with reporters worldwide. They quickly spread the news and Sacco amassed a following of haters in a matter of hours.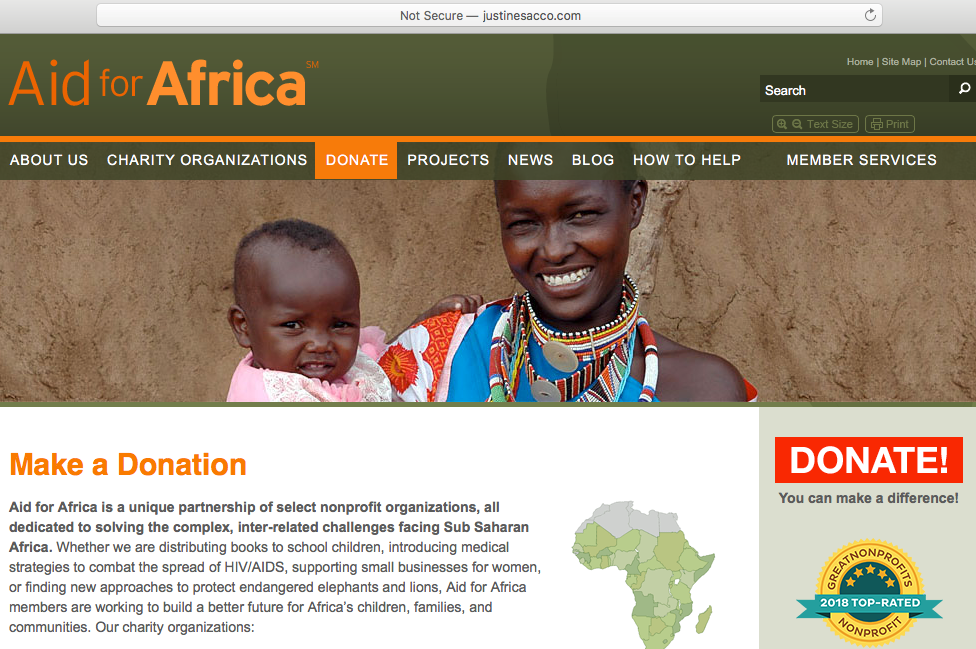 Sacco was the number one global trending topic on Twitter with #HasJustineLandedYet
By the time Sacco landed and switched on her phone she was faced with an onslaught of angry memes and tags. Someone had even bought the domain justinesacco.com and redirected it to the Aid for Africa. 
Her employer IAC called her out on the 'outrageous, offensive comment' and very publicly fired her. Her careless use of Twitter cost Sacco her reputation, her job, and even her dating life.
Sacco went on to heavily feature in Jon Ronson's book on public shaming and various essays on the topic. 
Marc Jacobs intern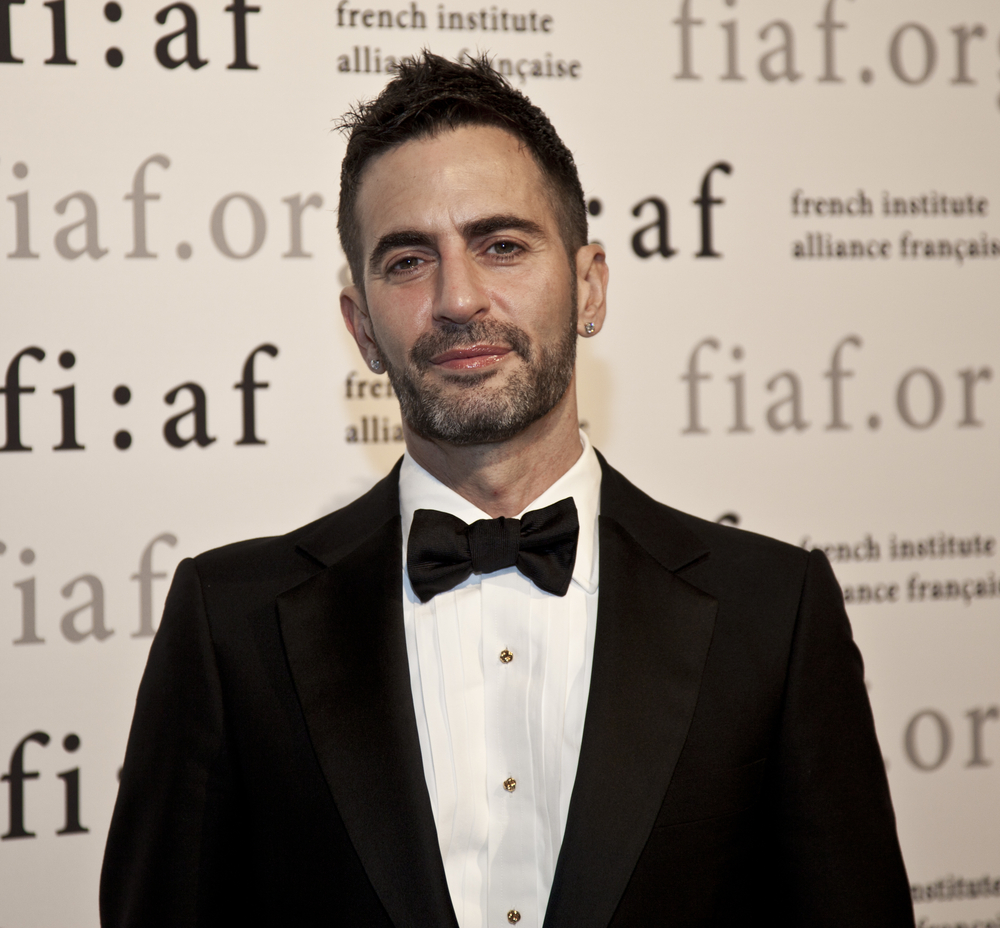 Be careful who you enlist with your business's social accounts! The way they manage your accounts reflect on your image and your competency.
An intern at Marc Jacobs published a series of outbursts during a very public meltdown on his last day on the job. They called CEO Robert Duffy 'difficult' and 'a tyrant' while warning prospective employees.
The intern wrote, on behalf of Marc Jacobs: 'You guys and gals have no idea how difficult Robert is. I am only an intern. My last day is tomorrow. I wouldn't be tweeting this if not!'
The next tweet said: 'Good luck! I pray for you all. If you get the job! I'm out of here. See ya! Don't want to be ya! Roberts a tyrant! Seriously! He is tough!', and finally: 'I can call him out! Won't work in this town again I know that! Learned a lot. But, I don't have the energy for what is expected!' 
The uninhibited tirade would have done Marc Jacobs and the intern, who was 'alone in this office having to try and entertain you all', no favours. 
Kevin Hart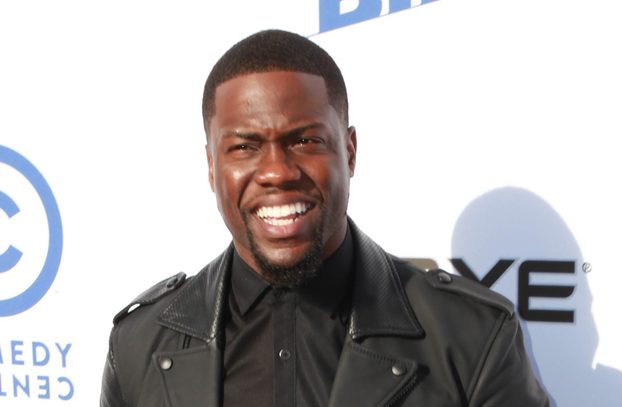 American comedian Kevin Hart had to pull out of the gig of a lifetime because of ignorant tweets from his past.
Kevin Hart missed out on hosting the 2019 Oscars after a string of 'homophobic slurs' on Twitter resurfaced.
His comments alluded to anti-gay views and hit headlines just days after the Academy announcement Hart's placement. In tweets from 2010, Hart said someone looked like 'a gay bill board for AIDS' and called somebody else a 'FAT F*G.'
The same year Hart expressed terror that his son would be gay, saying he would prevent it however he could during a stand-up gig. In 2011, Hart posted on Twitter: 'Yo if my son comes home & try's 2 play with my daughters doll house I'm going 2 break it over his head & say n my voice 'stop that's gay,'.
After the tweets hit headlines, Hart gave a strangely defensive and dismissive non-apology, writing: 'Our world is becoming beyond crazy'. It's not the kind of thing one wants to be unearthed just as they land the prestigious role of hosting the Oscars, and Hart felt compelled to step down.
DiGiornio Pizza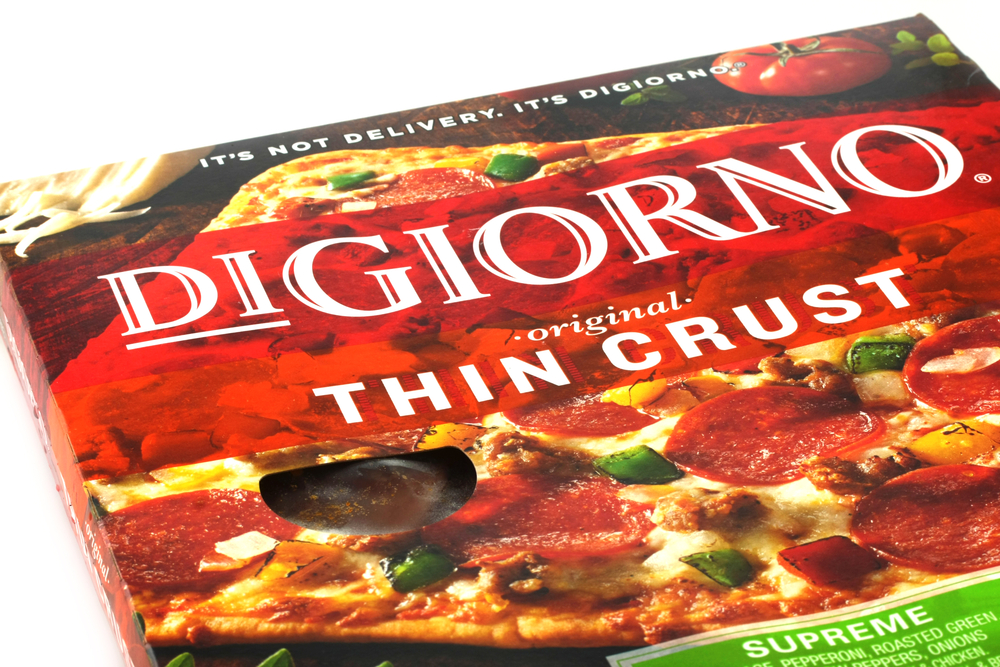 DiGiornio tried to sell pizza using a hashtag about domestic violence. Known for its jovial and spirited Twitter feed, this US pizza brand had an established fanbase.
But one bland Monday in 2014, they decided to take advantage of a trending hashtag which turned out to be an epic Twitter fail. If only they had done a little research… 
DiGiornio contributed to the #WhyIStayed conversation with 'You had pizza'. In fact, the hashtag was about domestic violence.
The hashtag initially gained traction after a video surfaced of a high-profile sportsman hitting his partner.  Women took to Twitter in defiance of NFL player Ray Rice and his actions and shared their own experiences.
Survivors used #WhyIStayed to highlight warning signs and how abusers trap their partners. By co-opting the hashtag, DiGiorno Pizza seemed to trivialise the cause. In light of DiGiorno Pizza's appropriation, Twitter users were furious. 
A million apologies. Did not read what the hashtag was about before posting.

— DiGiorno (@DiGiorno) September 9, 2014
While the brand was extremely sorry for their social media manager's ignorance and wrote many individual apologies, it was not enough. In the following weeks, their Twitter follower growth stalled while that of their competitors rose.
James Gunn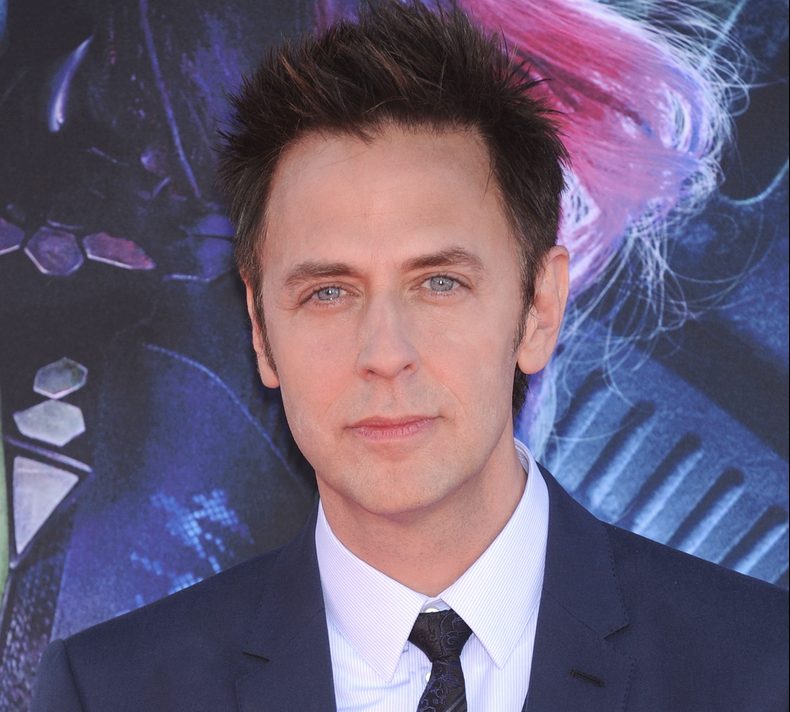 Director James Gunn was fired over old tweets just months before Kevin Hart stepped down from hosting the Oscars over his own Twitter fails.
The studio terminated their work with the Guardians of the Galaxy director over rape and paedophilia jokes from 2009 and 2010. The comments saw the filmmaker tweet about a 'three-year-old peeing on my head' and enjoying it 'when little boys touch me in my silly place'.
Other offensive tweets from Gunn included 'The Expendables was so manly I f***** the s*** out of the little p**** boy next to me!' and 'I'm doing a big Hollywood film adaptation of The Giving Tree with a happy ending – the tree grows back and gives the kid a bl****b.'
Walt Disney Studios' statement said after the revelation in 2018: 'The offensive attitudes and statements discovered on Gunn's Twitter feed are indefensible and inconsistent with our studio's values, and we have severed our business relationship with him.'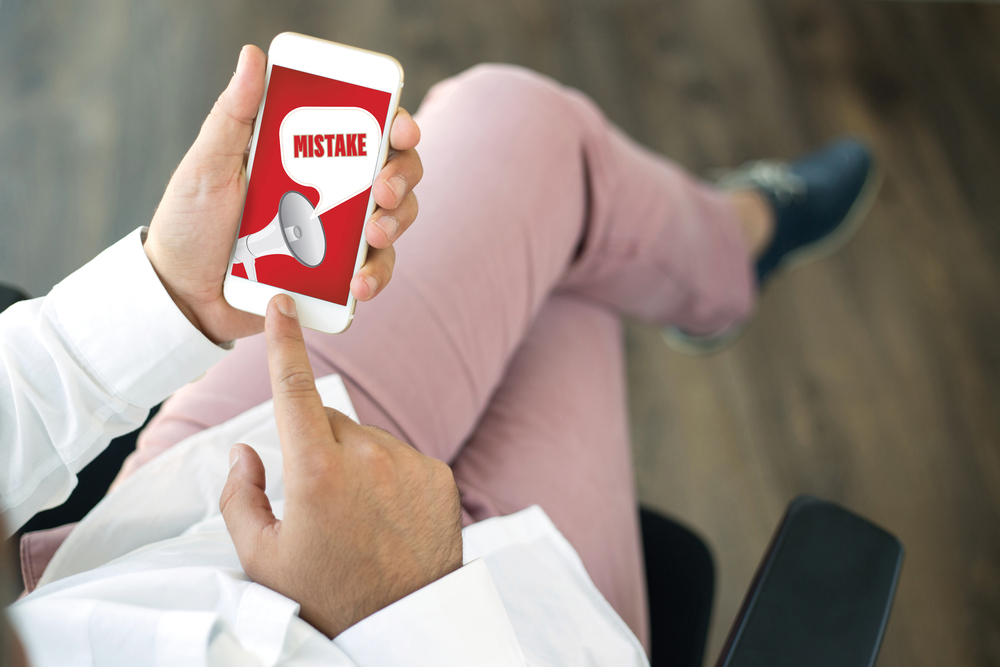 Gunn apologised profusely for his 'failed and unfortunate efforts to be provocative' and said 'I understand and accept the business decisions taken today… I take full responsibility for the way I conducted myself.'
Needless to say, despite his previous box office success the incident was damaging to Gunn's career and reputation. The director was largely silent online for the following year and has only just started to work on high-profile films again.
Azealia Banks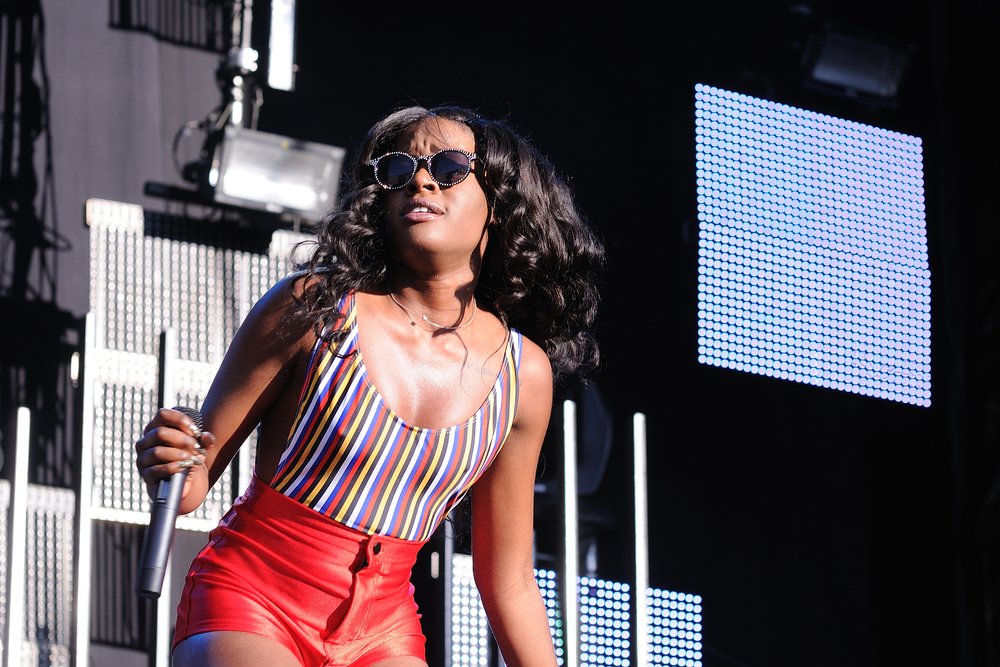 Azealia Banks is known for confrontation and offensive tirades, having clashed with Lana Del Rey, Cardi B, Nicki Minaj, Iggy Azalea, T.I., Lil Kim, Rihanna, Rita Ora… the list goes on. Some of her most disastrous blunders have unfolded on Twitter, with her vicious rant against Zayn Malik a standout occurrence that hurt her career.
The US rapper attacked Zayn in a series of racist and homophobic tweets, when she called him a 'curry scented b***h', and 'fa***t', and said 'Imma start calling you punjab you dirty b**ch'.
Zayn called her out and her Twitter account was blocked. Banks was dropped from her British agent and lost a headline slot at grime and hip-hop festival Born & Bred following the vile attack on the One Direction singer. That was back in May 2016.
@AZEALIABANKS why you been saying nasty things about me ? I wasn't talking about you lol ? — zayn (@zaynmalik) May 11, 2016
Four months later Banks issued a full apology, realising the effects of her epic Twitter fail.
Are you concerned about your social media reputation? Is there something about you on the internet you want to be taken down? Removify's content removal experts are here to help. We help to manage your online image and remove damaging content. If we don't succeed, you don't pay.