Your brand is the most valuable asset your business has – which is why it's so important that you do what you can to protect it and implement effective reputation management. It doesn't matter if you're big or small, or if you provide the best products or services on the market. If your customers don't trust your brand, your business is not long for this world.
If one of your existing customers has a negative experience, there are steps you can take to change it to a positive and salvage your reputation. It ultimately depends on the customer, their expectations and the issues they experienced.
But what about new customers? How can you ensure your reputation encourages new business, rather than scaring it away? This is where you need to consider proactively mitigating problems with existing customers and ensuring all entry points to your business are appropriately protected.
In digital, one of the key entry points is through Google's SERPs (Search Engine Results Pages). That's why we've outlined some of the SEO tactics you can use to safeguard your brand's reputation before your customer has even made it to your website. 
Why SEO?
If a prospective customer has seen one of your ads on social or on the GDN (Google Display Network), they might not click your ad right away. Instead, they might search your brand later to learn more about you. Alternatively, they may hear about you from a friend or colleague and type your company name into Google to find out more.
What comes up next is the first organic experience these potential customers have with your business. Having the ability to influence their impression can go a long way toward effective brand management and improving your conversion rate.
 

So why SEO? Why not just Google Ads? Put simply, it comes down to trust.
From a user perspective, Google Ads are there because a business is paying to be there, while the organic search results are there because they're real. 
Having a presence in the organic search results sends a message that you're a trusted source of information. It provides your brand with an automatic perception of credibility and authenticity. (We're not saying stop all Google Ads, but SEO is definitely worth having as well!).
Top 5 SEO tactics for reputation management
So how can you use
SEO for reputation management
? Ultimately, it relies on ensuring as much positive content as possible appears about your brand in the SERPs. Below are our top five tactics that you can use to ensure your brand is visible in the way you want it to be.
1. Update your social profiles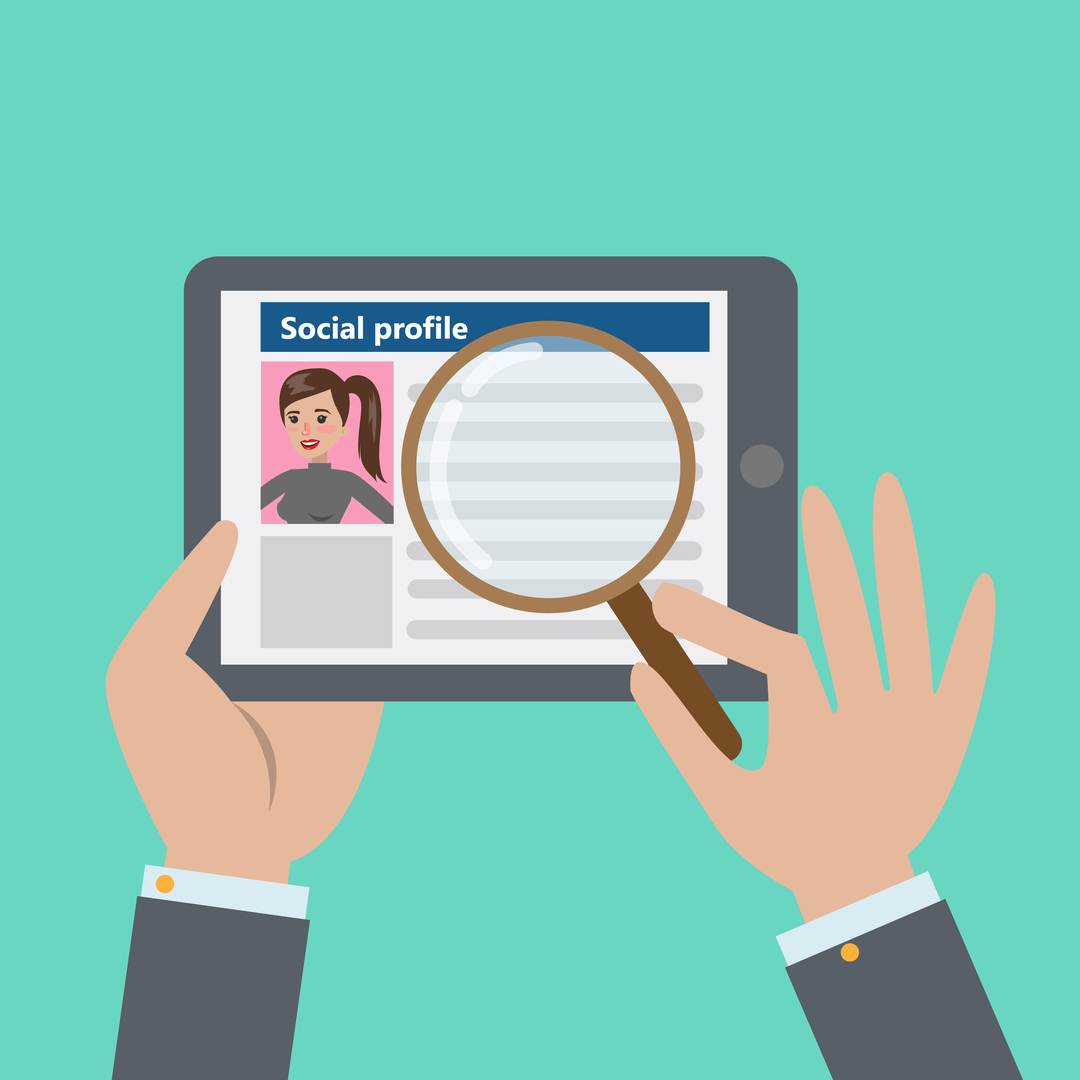 Social media platforms have a lot of page authority in the Google SERPs, so having social media profiles for your brand is a valuable way to increase your exposure. While we don't suggest signing up for every platform out there, we definitely recommend selecting a handful that your customers are likely to use and actively utilising them.
Here are a few useful tips:
● Name your profiles as uniformly as possible, including page names and handles.
● Add detail – include photos, bios, videos, links, tags. The more content the better!
● Connect with contacts, whether it's influencers, fans, customers or complementary businesses.
● Be relevant. Should your business be on that platform? Is what you're sharing resonating with your audience?
2. Guest blogging
If you don't have a blog on your website you should get one ASAP. They offer a lot of valuable content for your target audience and they're also a great asset for SEO. If you've already got one, great! But you should also consider reaching out to other businesses and publications and offering to guest post on their platform.
The key benefits include:
● More locations for your brand to appear, which could increase your SERPs exposure.
● Backlinks for your website! You might not be able to add a link in your blog content, but most publications allow you to include an author bio where you can embed links.
3. PR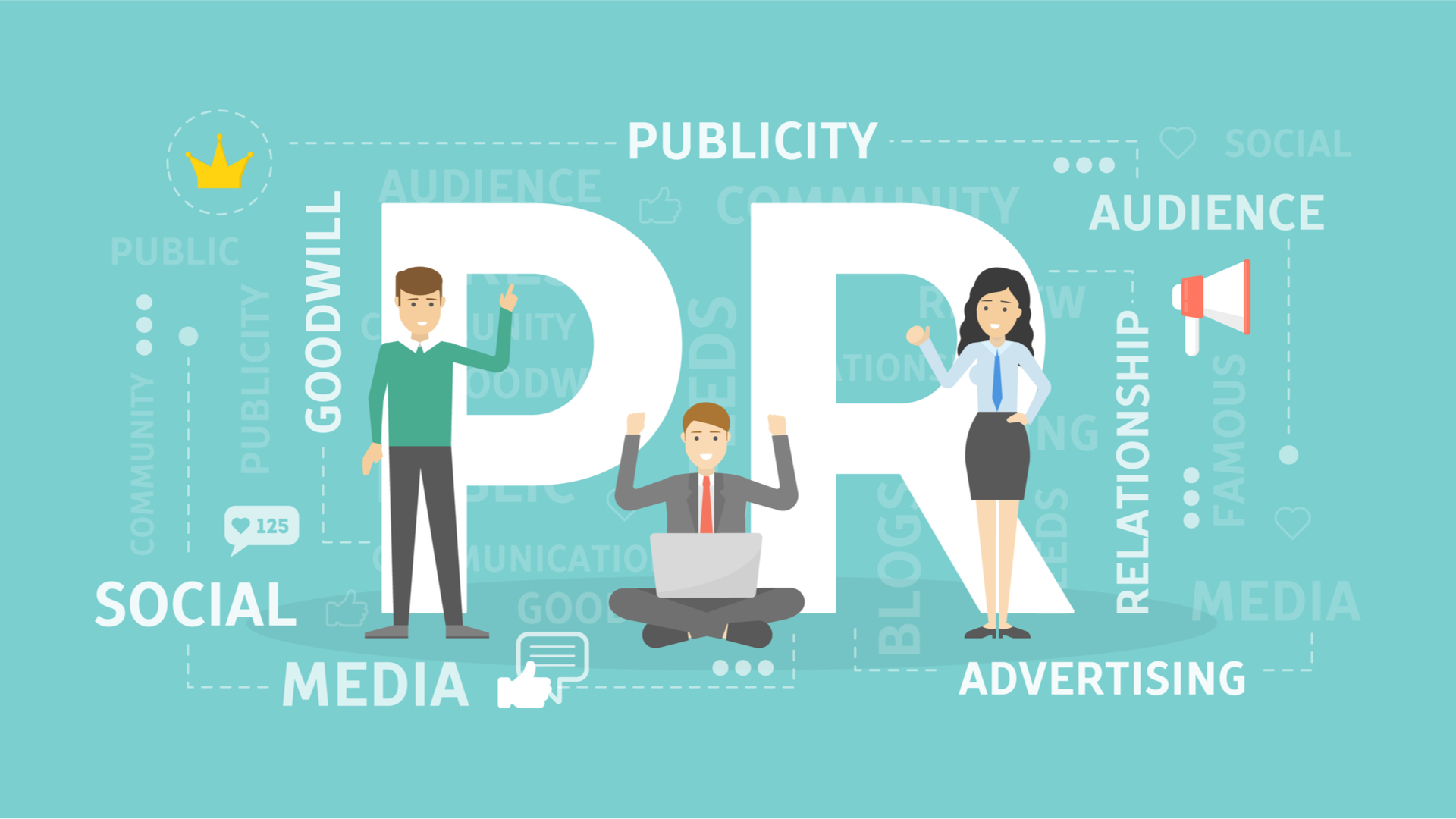 Does your business speak at events? What about organising competitions or donating to charity? All of these things are likely to appear organically in the SERPs should you get the word out there. Not only that, but they also showcase you in a positive light! This is great for brand management.
Customers are now more than ever making judgments about who to work with based not just on the quality of your products and services, but on your company's values and philosophy. Contributing to your community is the best way to highlight that.
4. SERP features
If you've been on Google recently, you may have noticed a lot of changes even from only a year ago. As updates continue to roll out, more and more SERP features are appearing. Below is the latest list and how to leverage them for reputation management:
Snippets: Answer FAQs about your brand, such as "Who are Removify?"
Local listing: Fill out your Google My Business page and ensure you have your locations listed.
Images: Optimise your branded images by adding descriptive file names and alt attributes.
Videos: Create a YouTube brand account, upload brand videos and ensure your descriptions are optimised.
News results: This is where your PR activity will be leveraged, so make sure publications and newspapers know what you're up to.
5. Reviews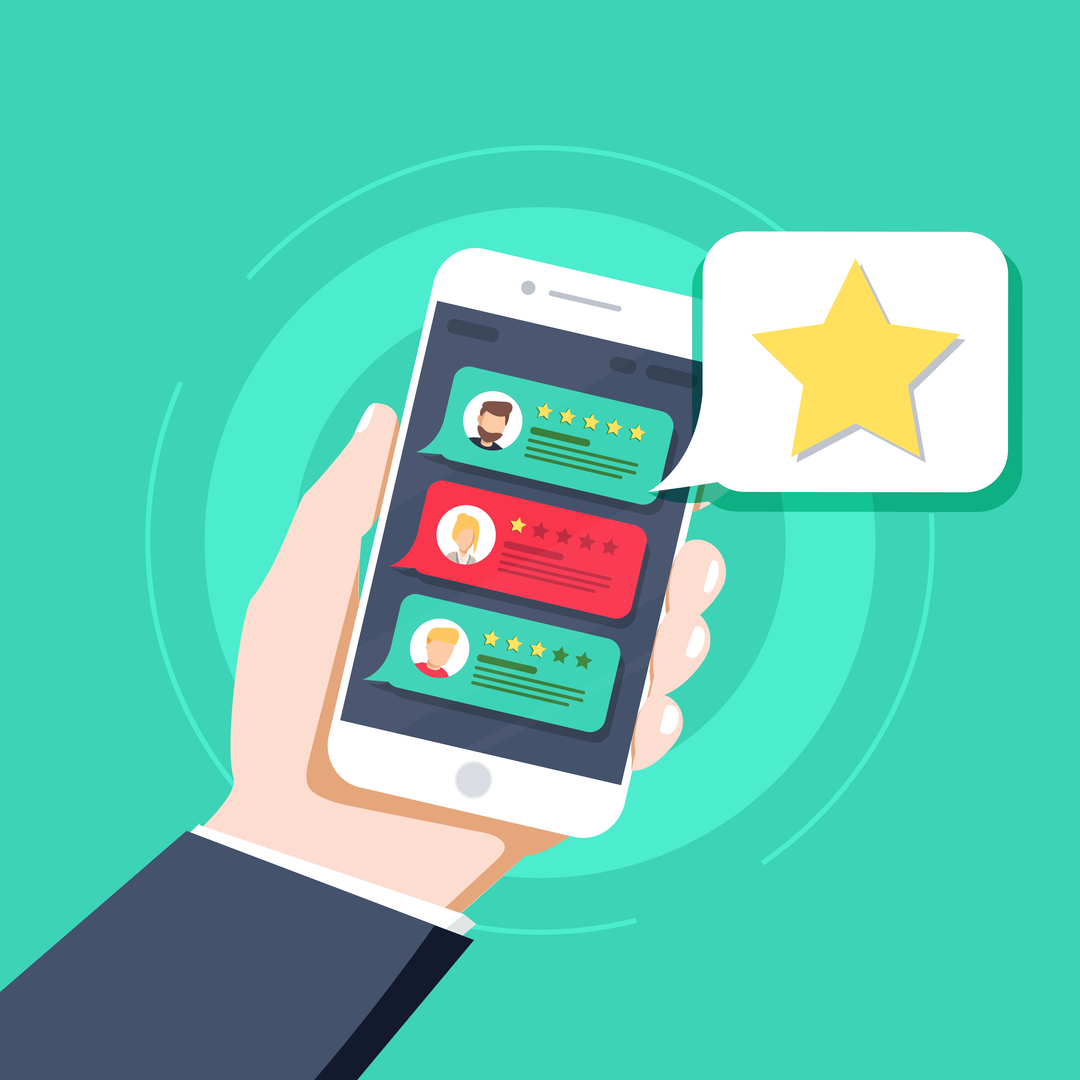 While all of our SEO tactics aim to fill your brand with positive vibes, tactics 1-4 keep you completely in the driver's seat. Reviews are a little different. As user-generated content, you only have so much control over what's written here.
Ultimately, your best tactic is to provide excellent products and outstanding customer service, and the positivity should come naturally. To give it a little boost, you can encourage your customers to leave a positive review following a recent experience with you. 
If a bad one does happen, don't panic! There are steps you can take to minimise the effect. Firstly, if the feedback is fair, it's recommended you respond to try and rectify the customer's issue. This can actually be seen as a positive signal to prospective customers. (See? No harm done!)
On the other hand, if it's totally unreasonable, it may be worth getting it removed. This is where Removify can help!
Remove brand damaging content
At Removify, we remove unwarranted brand damaging content, no matter where on the internet it's been written. If you want to learn more about our services and how can you keep your brand safe from unfair reviews,
request a quote online
today.