Stranger Danger means one thing at the school gates and something quite different on the internet. It's hard to get the message through to kids and teens exploring the web on their phones. Follow our guide to safeguarding them as best possible. 
The Web Is Elusive
The internet is a tricky beast to navigate for both children and parents. Sinister apps and websites are easily accessible, sometimes even by accident. At the very least your child could be exposed to material you don't want them seeing, at worst they could end up speaking to someone dangerous and hiding it from you. 
With the rise of secret apps like Private Calculator it's easier than ever for kids to hide content in inconspicuous spaces on their phone. As a parent, you need to strike a delicate balance between setting rules and building trust through communication. Here's what you need to know:
Secret and Chat Apps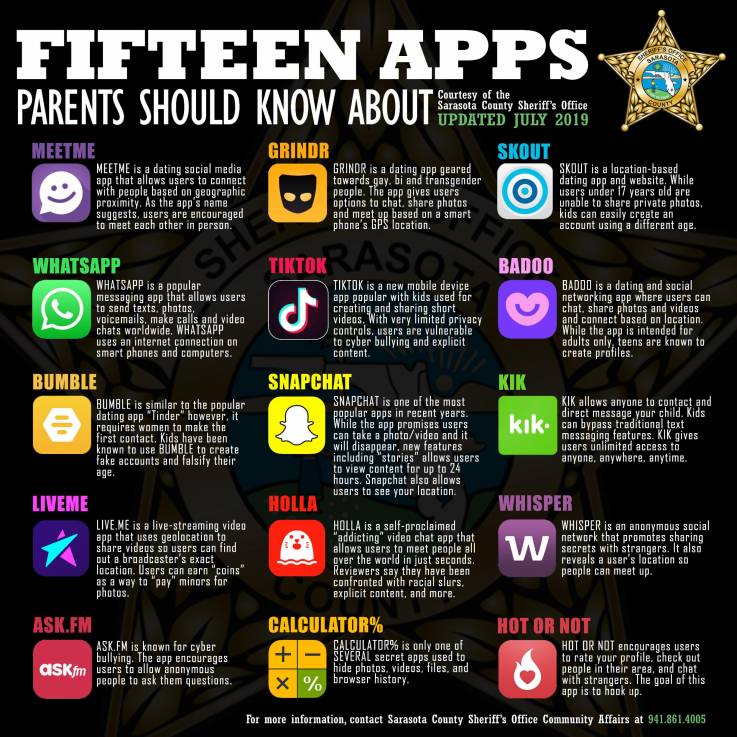 Children and teens can now hide chats, pictures and other content in secret folders and apps on their phones. It's a danger parents need to be highly vigilant of.
There are several prominent dangerous and secret apps identified by a sheriff's department in the US. The story was covered globally and highlights the types of apps parents should look out for. They may be hard to spot. 
Many of these decoy apps are designed to look like a calculator, game, or photo editing software. In fact, they serve to obscure your child's transactions and phone activity. 
Adult Material
Porn and X-rated adult material occupy between 4 and 30% of the web's 1.2 million terabytes. Your kid could see it by simply trying to stream a movie. Pop-up and ad blockers can help keep it at bay.
If they search for it, though, they definitely will find it. This is where parental controls come in. Child-safe web browsers include Zoodles and Maxthon, but if you're set on sticking with Chrome, try setting up a 'supervised profile'. This will allow you to block, monitor, and filter certain online activities. You'll be able to restrict certain websites, block explicit search results, and see a detailed browser history.
Sexting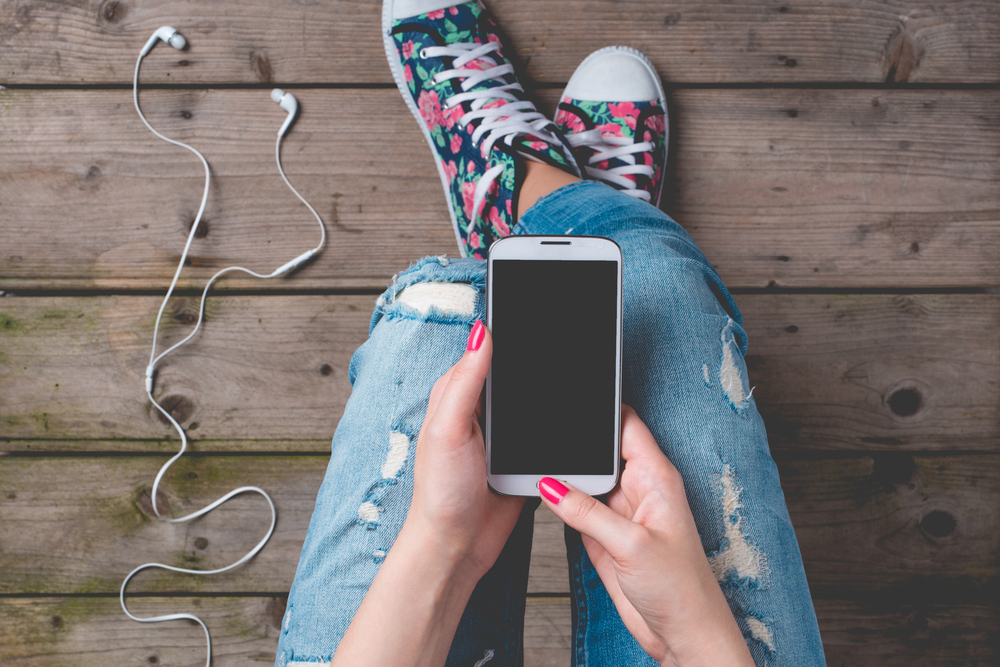 Another concern is children coerced into sexting. This can affect your child's digital persona, and lead to cybershaming, and even revenge porn. A recent study said that sexting is a norm among young adults, while another found that almost 20% of teens have sent suggestive messages. 
Children can hide photos in an app like Private Photo Vault behind a pin code, or My Utilities (an app called Best Secret Folder). Help your child gauge how what they share can end up on their digital footprint and impact them in future. 
Social Media
More than 80% of sexual predators use social media to gain insights into their victims' lives. When security settings aren't optimised, these people are able to easily obtain personal details such as school and home location.
You should work with your child to ensure their social media information is kept private and befriend them on social sites to keep up with what they post. Here's what you need to know about safeguarding each platform.
Facebook 
Your child will spend most of their social media time on Facebook. Make sure you have a chat with them and explain they need to have adequate security measures in place.
Configure privacy settings on Facebook via desktop like this:
Select the Settings option from the top right
Head to Privacy on the left
Edit Who can see your future posts so it's not Public
Scroll down to Apps and websites on the left
Edit permission or r

emove ones 

you

 don't trust
Explore the Settings page and select all appropriate options you and your child can agree to. 
YouTube
YouTube is one of the most popular websites in the world. It's a new kind of TV, full of funny videos, superstar vloggers and kids' programming. However, not videos are appropriate for children. it's important to ensure your child is protected from explicit material you don't want them seeing. 
Here's how to navigate YouTube's safety features:
On desktop, scroll down to the bottom of the screen
Select the Restricted Mode setting to hide inappropriate videos 
On the mobile app, click on the three dots on the top right
Select Settings, then General, and select Restricted Mode 
Instagram 
Popular among kids and teens, Instagram location tags in posts and Stories can locate your child's school, home, or general whereabouts. Safeguard your child by restricting such tags as well as monitoring the content of their photos.
Adjust Instagram's privacy settings on the app like this:
Tap the three dots on the top right to get to Options
Switch their profile from Public to Private
Enable Two-Factor Authentication
Block Users who seem suspicious 
Twitter
Children can easily end up revealing personal information through Tweets and profile settings. Work as a team to ensure they're a key player in ensuring they stay protected from predators lurking online.
Here's how to tweak the security settings on Twitter:
Click the user picture on the top right
From the popup menu, select Settings and Privacy
Head to Privacy and Safety on the left 
Discuss which options to switch on or off
Knowledge Is Power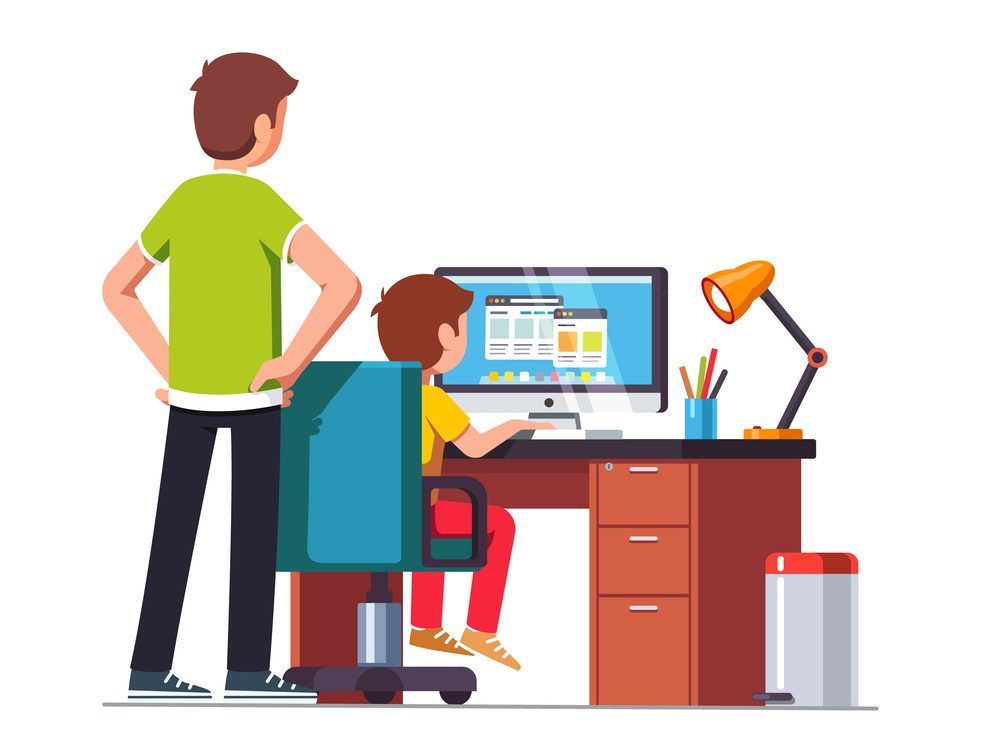 To find out more about the apps on your kid's phone, Google them, or even download them yourself and play around. Be aware of your child's spending by keeping an eye on your bank accounts. Set their laptop up in the living room so they can surf the net in your home's communal space.
Make it your priority to get to grips with cybersecurity and install anti-virus software on devices to combat malware. 
If you're finding it hard to get through to your child and see strange abbreviations in their texts, check out these common acronyms to try and you decipher them. An app called ScreenTime will allow you to monitor your child's device remotely and to see their browser history. 
Communication Is Key
The holy grail is to talk to your kids human to human to form a healthy dialogue around internet safety. Try to listen to them, understand, and empathise.
Guide them on the right path by explaining why you're putting certain rules in place. Be part of their online social circle. Inform them about the dangers of responding to messages from strangers, sexting, online polls, file sharing, and phishing scams.
Teach your kids internet best practices, such as using Incognito modes and anonymous search engines to evade data collection agencies. Tell them that when they sign up for apps and websites, it's okay to give false personal information. 
Show them, don't just tell them, by monitoring your own online usage and compare it to theirs. Why don't you both download an app that checks how often you go on your phone, such as Checky (an app by Calm)? This way the whole family can create healthier digital habits together.
If you need content or information removed from a place in the web you don't have access to, speak with one of our specialists today.