Exceptional Wikipedia page creation or you don't pay!
As a trusted and authoritative source online, Wikipedia is an essential online asset for both businesses and individuals. Speak to us today about strengthening and curating your online reputation.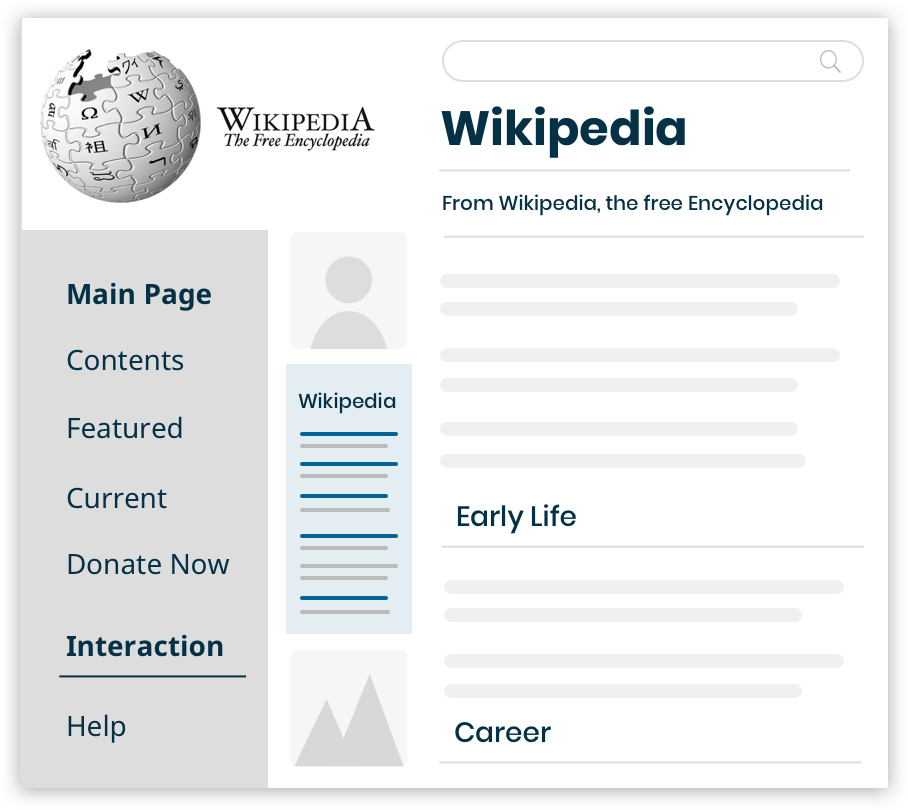 3000
Wikipedia receives approximately 3,000 views per second
#6
It is the 6th most-viewed website worldwide
9x
The Average Australian views Wikipedia 9 times per month
Get Your Own Professional Wikipedia Page
When you want all the key information on a person or business, where do you go first? Odds are, Wikipedia instantly springs to mind. It's one of the most used sources of information online, and you can guarantee your Wikipedia page will show up in search results.
The site is accessed nearly 3,000 times per second across the globe and is a permanent feature in the top 10 most-viewed websites online. Having a Wikipedia page does wonders for your reputation. It's easily one of the internet's most authoritative domains.
That's why Removify now offers a professional Wikipedia Page Creation service. With our help, you can drastically improve public perception of your brand. It's time to make use of this popular, objective and highly respected medium.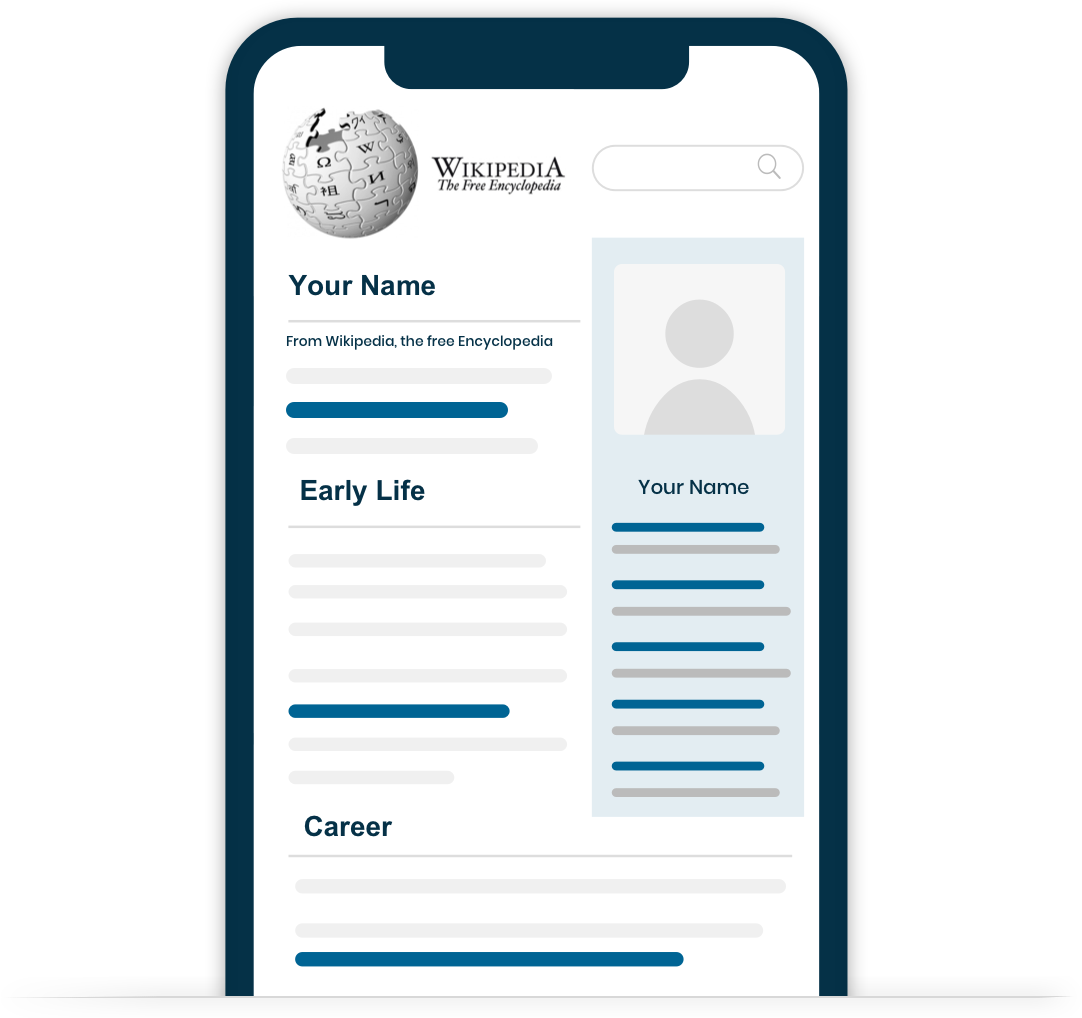 Get Accurate and Fair Representation
With such tight regulations, it's hard for people without deep knowledge of Wikipedia's guidelines to create or even edit pages without them being deleted straight away.
Our Wikipedia Page Creation service is carried out by professionals with an intimate knowledge of its methods and regulations. When we develop your page, we ensure you remain accurately represented and that it adds credibility to your online persona.
Each page is constructed using verified and legitimate information from reputable online sources. Wikipedia is there to spread quality information free from bias, and that's exactly what we'll help accomplish for you.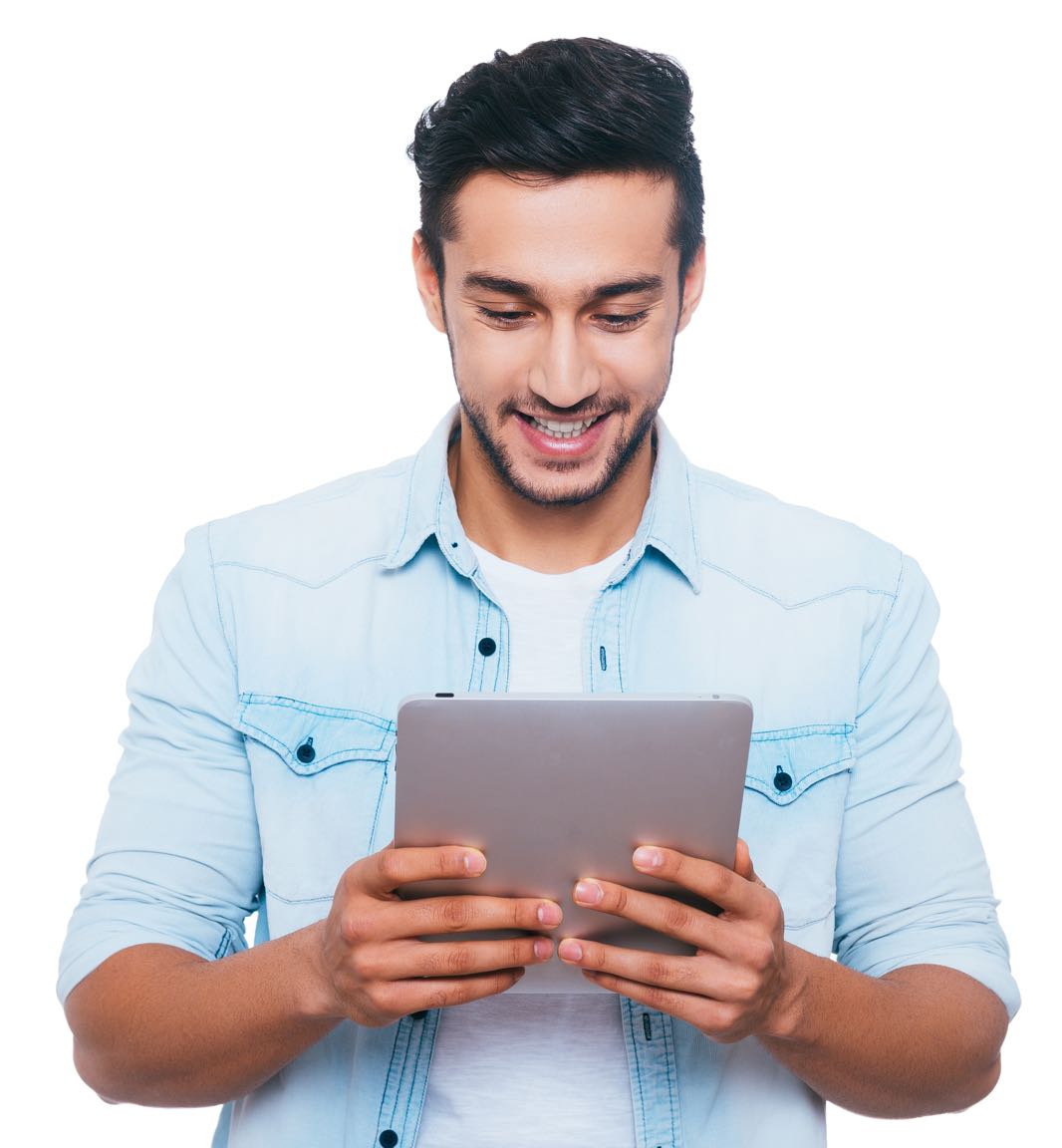 Wikipedia Shapes Reputations
Wikipedia wields an astounding level of influence. When you conduct an online search for any notable business or individual, Wikipedia pages top the rankings almost every single time. Not only does having a Wikipedia page bolster your credibility, but it also expands your reach with visibility that's impossible to ignore.
If you really want to be proactive in managing your online reputation, you need to harness the power of high-ranking websites like Wikipedia. It's one of the few places left online that the truth remains – and right at the top of Google.
Removing negative content is only one piece of the reputation management puzzle. It's essential that your search results are populated with results that cast you in a fair and reasonable light. What better way to do that than with a page on one of the world's most trusted sources of information?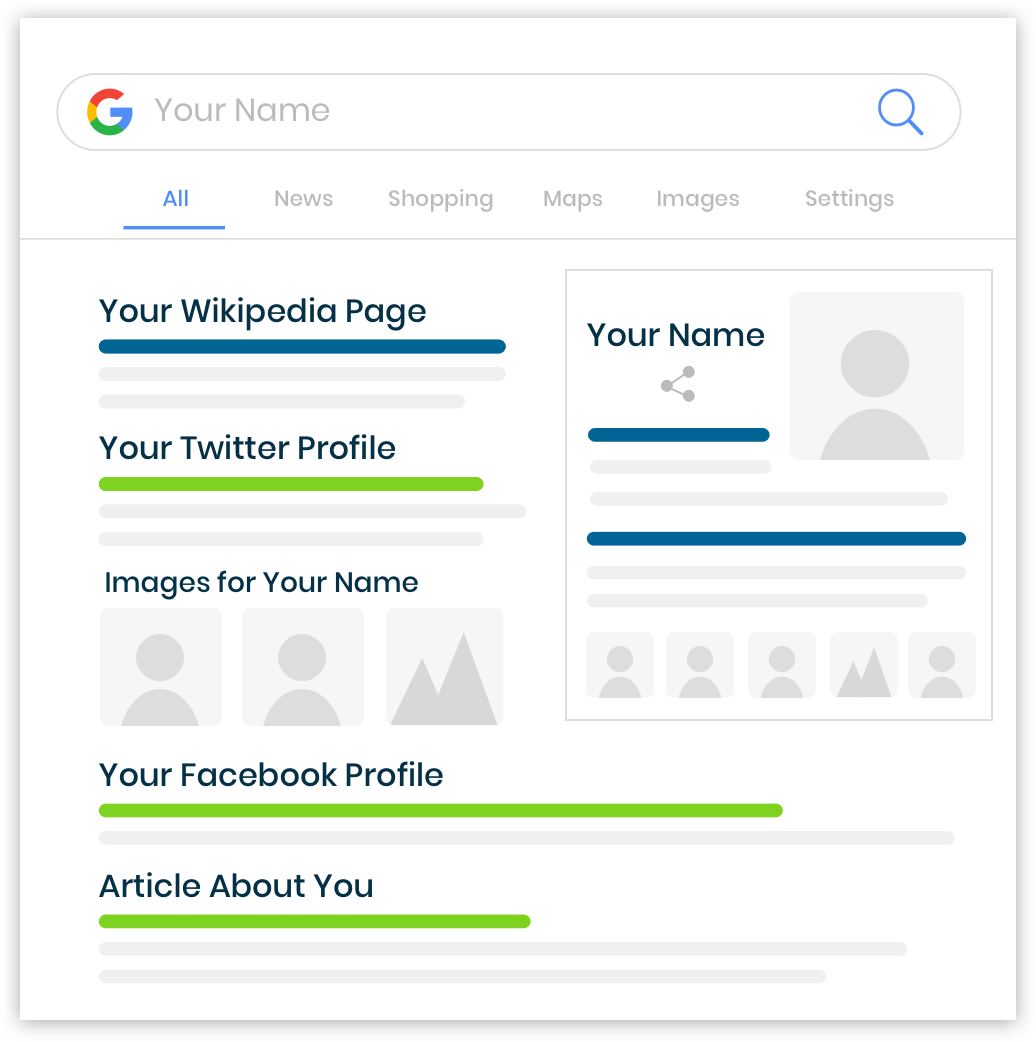 The Whole Truth, Right At The Top Of Google
Every client is as unique as their Wikipedia page, which is why we create each page on a case-by-case basis. Our rigorous process ensures the finished product is verifiable and balanced, using only the best quality information that exists online about you.
Above all, each Wikipedia page we create is developed in strict accordance with Wikipedia's guidelines. With Removify, you can look forward to seeing your page online within a short period of time. Get in touch with our team to discuss how having your own Wikipedia page can help you today.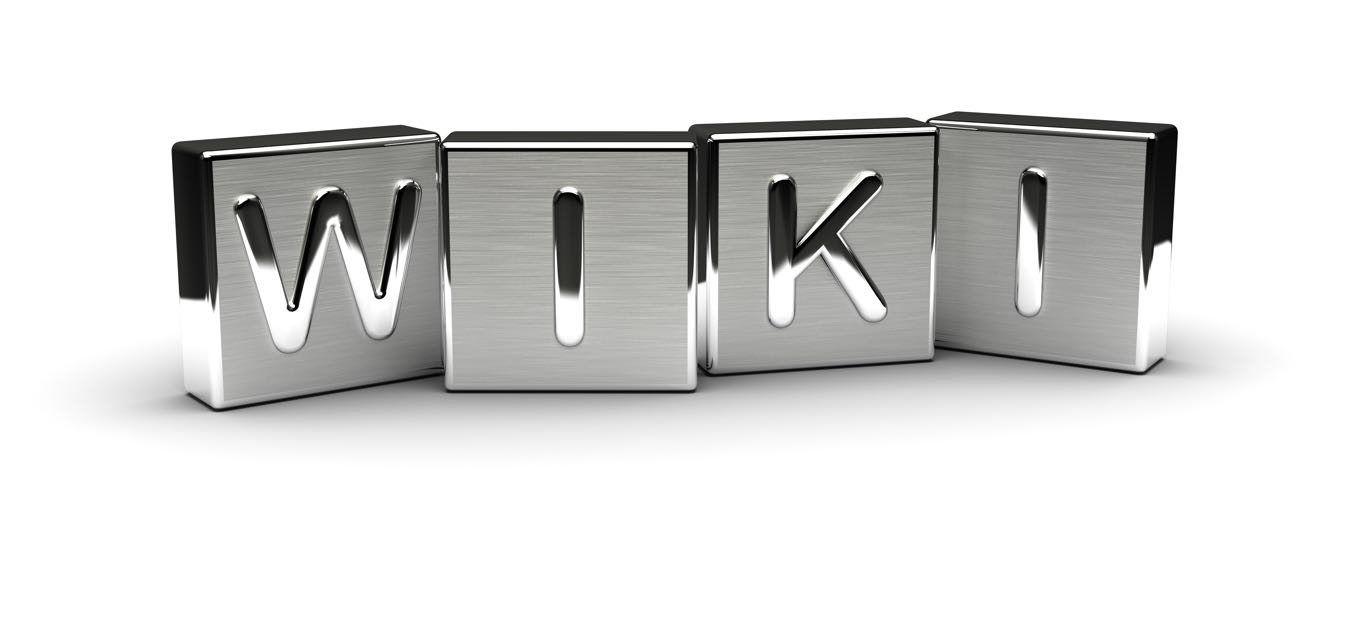 Based on 145+ reviews
John Anderton

Shout out to the team at Removify. In 2 weeks they removed some fake Google reviews that we had unsuccessfully tried to get removed for a year. Thank you!

Lyn Jolly

Hugely appreciate how Removify were able to have a review removed that was posted against our business that did not relate to us. Great job!

James Tan

Such an awesome team! They got our negative review down within 12 days. A great reference for my Singapore business community! Professional service Removify provide. Thank you Removify.

Adam Sturt

Removify were able to manage the situation fast and efficiently, they regularly updated us on the progress and successfully removed all false reviews. We cannot thank them enough.

Paul Zdzitowiecki

Removify, do exactly what they promise. They removed a illegitimate review on our google my business page. Service was excellent and the portal easy to use.

Ross Kinsella

Great job in removing a fake google review. Easy, minimal work required by myself and overall great job.
We remove damaging online content. If we don't succeed, you don't pay.