Your customers are your biggest asset. It really isn't an exaggeration to state that their satisfaction dictates the future of your company. So here we're going to help you tackle the business of recovering from bad reviews and upkeep your brand reputation. If you're looking to understand the true value of five-star reviews and the impact they have on your business.
But for now, let's get onto the mission of bouncing back from less than savoury feedback.
The thing is, recovering from bad reviews is difficult, but it is possible. And it happens to every business that ever existed – being able to satisfy every need and desire of every single customer is a unicorn objective. What matters is how you deal with a negative review when it inevitably comes your way…
Here's the definitive list to creating an airtight online reputation management strategy.
1. Be proactive and get the responses out quickly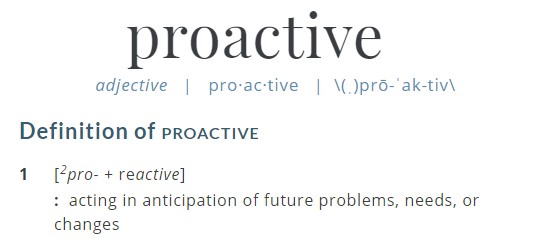 I can't stress this enough! In 2020, Hubspot report rapid customer responses to be a necessity. 90% of customers mark "immediate" customer responses to be very important.
Set up a process within your customer service team (however big or small that may be) to ensure that you respond within two working days to reviews that are damaging to your reputation. You'll need to be vigilant across all platforms that customers can publish feedback. Responding in this timeframe reveals a genuine commitment to making sure that customers believe their investment in your company's offerings to be worthwhile.
2. Make it personal
So many businesses take the completely wrong approach by copying and pasting a bland response. Inevitably, this comes across as insincere. What you need to accomplish is connecting with the pain points of your customers – show them that you're actively listening to and responding to their frustrations.
Case Study:
Yoga Mat Review Response A

Yoga Mat Review Response B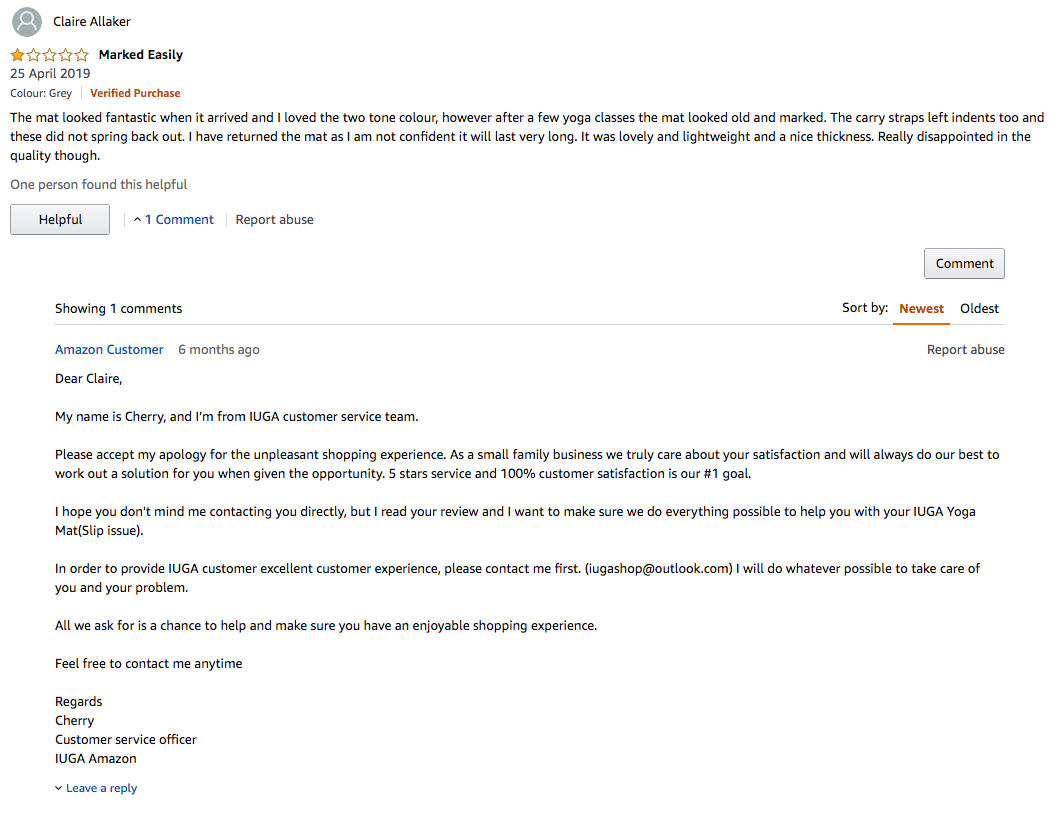 Take time to analyse the subtle but very important differences in these two responses. One of the most powerful being that the second company took a much more human approach. Cherry mentions that they're a family-run business and personally apologised for the customer's disappointment. Instantly, this makes the reviewer appreciate that they're not dealing with a corporation looking to swindle customers with cheaply made products.
Also, you can tell that review response A doesn't hold the passive-aggressive tone present in B. Of course, the managing director is going to say that their product is fit for their purpose. You can see that they weren't empathising with the customer, but instead trying to prove them wrong!
Finally, review response A shows utter commitment to transforming this customer's experience into a positive one with an open invitation to discuss how she can help improve her experience of buying from the company.
3. Reach out – privately AND publicly
Yes, you want to help shift your customer's perception of your business, but you also want prospective customers seeing that if there's a problem with your company's service or product, it will be solved quickly.
The aim should always to be to resolve it privately (if you can, pick up the phone and call them!) but indicate that you are taking action to onlookers. Think about it – if you were buying something on Amazon and any negative review was responded to professionally, and with a genuine solution to the problem, you'd probably be much more likely to put the goods in your checkout basket.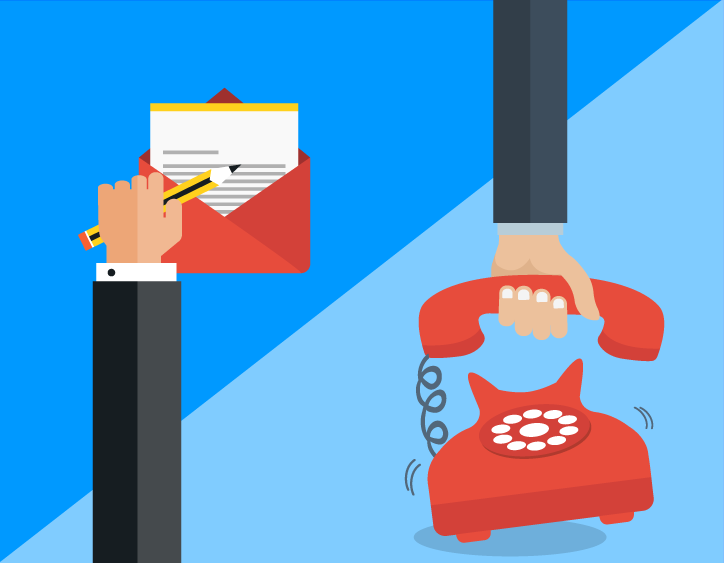 4. You CAN take down unreasonable negative comments 
You might not be aware of this, but a lot of can have a case for removal if they depart rom the purpose of a customer review. Ever had reviews that include the following?
False information
Defamatory language targeted towards an employee 
Repeat reviews from the same person
Troll comments
Abuse 
A personal attack from someone you know
Wrong business or mistaken identity 
It can be really challenging for a business making sure that the customer is put first at every stage of the conversion funnel only to be slated by competitors' placing fake reviews, for example. So, don't be a sitting duck, report any reviews that aren't genuine, and this should vastly help your online reputation. At Removify, we ensure that businesses are given a voice to fight back against reviews where, in most cases, a well-thought out reply may not be sufficient enough to mitigate the damage.
5. Attract more positive reviews
Let's face it, most reviews are left by vocal – or at least virally vocal – people. A simple solution exists to combat the negativity bias; attracting more positive reviews diminishes the presence of the negative ones. So how do you get people who are perfectly satisfied with your service to follow through with a review?
Here's the trick:
Ask at the peak of the customer's happiness – capture their joy at this stage of the journey. Conduct research on when this point is for your customers and find solutions to capture this moment to maximise reviews.
Tell them what it means to you – give them the idea that they're really helping your business out by leaving a positive review. This is a business psychology complex called the Ben Franklin effect. Asking someone for a favour makes them more inclined to look out for you and foster positive feelings towards your brand.
Don't just ask for positive feedback – show that you value the negative feedback as a business development tool as well. A request for feedback isn't genuine if all you'll accept is praise.
Make it fun, make it unique, make it on brand.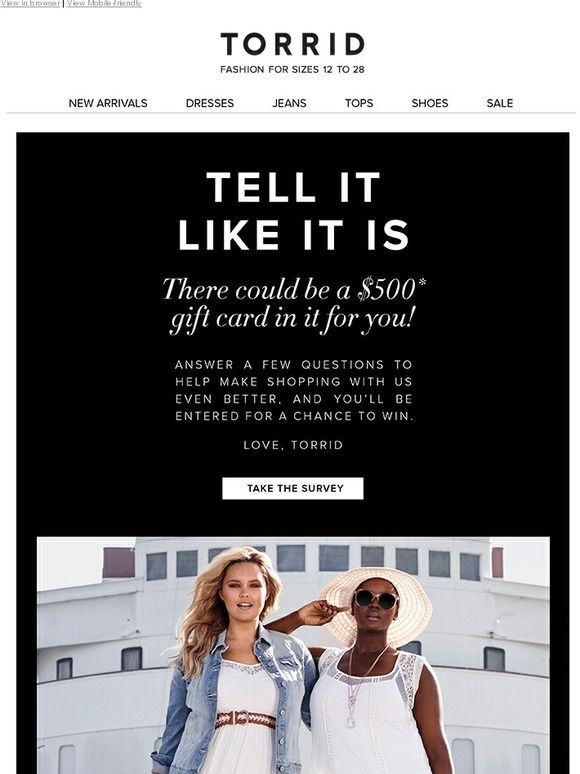 6. Allocate a budget for review management
Setting a budget aside for turning around negative comments isn't just a smart move – it's vital to be a lasting competitor in your industry.
Also, from a financial point of view this needs to be incorporated into your budget. Although you may be making every effort to ensure maximum customer satisfaction, there are going to be incidents where you'll need resources to upkeep your brand's reputation.
Preserving your online reputation takes commitment. Customers would rarely express face-to-face what they might leave in a negative review. And as we've discussed, some reviews aren't even left by customers at all! That's why Removify exists, to level the playing field, and make sure that your business can show its true potential to prospective customers.
Removify has the experience and expertise to help you design and manage your online reputation strategies depending on your industry and the problems you're facing. Schedule a free, confidential call today.